29 March 2021
UKAEG explains why now is the time to take your business global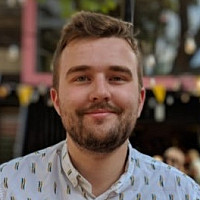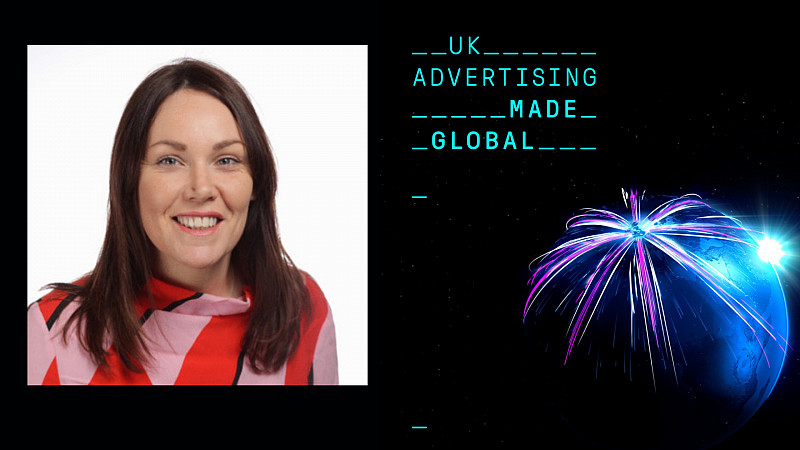 UK Advertising is a global business which contributes £11 billion to the UK economy. Aisling Conlon, Marketing Manager at UKAEG, discusses why the future of UK Advertising will continue globally. 
The UKAEG is hosting an upcoming Going Global Masterclass aimed at marketing and advertising organisations looking to reach new markets.
The UK Advertising Export Group (UKAEG) is an industry partnership with UK Government to accelerate profile and lead generation opportunities in international markets.
Our latest export report showed that international trade in UK advertising and market research services grew 7% year-on-year to reach a new record level of £11 billion in 2019. The US remains the largest single-country importer - importing £1.1 billion worth of UK advertising, and remains number one for UK ad exports.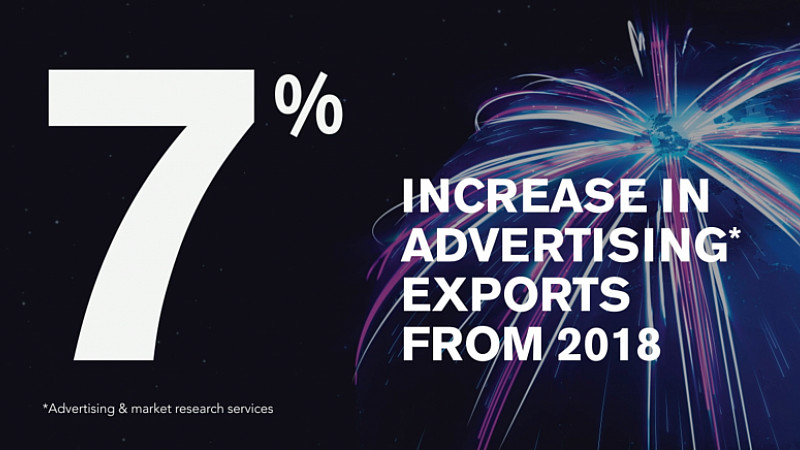 The share for EU countries was down significantly from last year's figure of 53%, and shows that UK advertising is orienting towards new markets across the world. 
These figures are testament to the resilience and underlying strength of advertising in the UK. UK advertising remains the world's centre of excellence, and a gateway for companies looking to go global. With its pool of diverse skills, global talent and world class creative capabilities, the UK advertising market is not just a gateway to Britain; it's a gateway to everywhere.
Over the years global clients have been drawn to the UK for many reasons:
The UK is the most awarded advertising hub per capita.
It's home to some of the world's leading storytellers, with a culture of delivering effectiveness through creativity.
Its geographic position in the world provides the perfect time zone for working globally - we can cater for the USA and Asia, and everywhere in-between. 
The UK has always been a truly international population - our diversity as a nation means we can think globally and act hyperlocally. We speak many languages, and attract creative talent from all over the world. This genetic make-up makes the UK advertising industry rich in cultural perspectives and innovative ideas.
The UK is also the world's most advanced digital advertising economy, third in size only to the US and China.
The UK has a rich creative history, from fashion to film, art to advertising, as well as a long history in international trading. We are also known as the number-one source for global trends with our unique combination of strengths in media, culture and education.
Over time, we have become an innovation-driven economy, fuelled by developments in technology and tax incentives. This has catapulted us onto the creative world stage. 
UKAEG's aim is to support the international growth of the UK's Advertising and Marketing services. We have members from across the sector - AdTech, creative, production and post-production companies, research, data companies and talent scouts, who work together to boost the reputation of UK advertising on the global stage.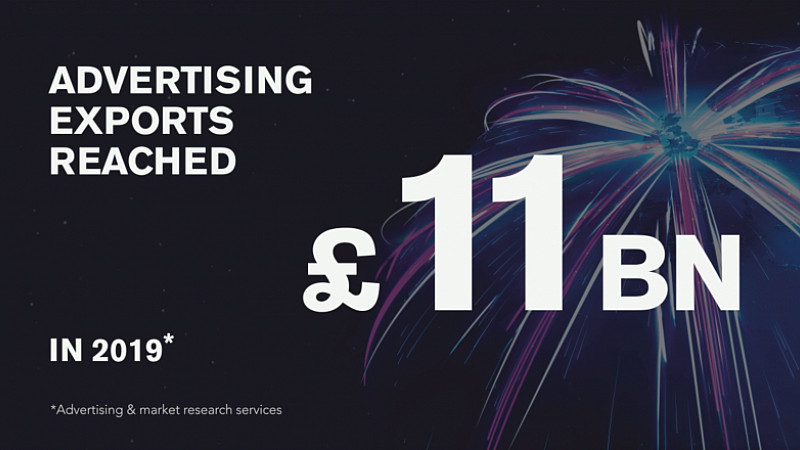 Despite the unprecedented social and economic pressures of the last year, the UKAEG marketing drive ensured that UK advertising was visible and travelled virtually to key markets such as the USA, China, Europe and South Korea, creating over 148,000 opportunities to engage UK Advertising at events such as SXSW, Cannes Lions and the Shanghai International Advertising Festival (SHAIF).
Our members continued to service a global client base, and even expanded internationally, with new office openings in key markets and increasing headcount at home.
UK advertising, with its brilliant combination of strategic, creative, technological and production capabilities, will play a crucial role in the recovery of brands around the world, and there are opportunities for more companies to go global. 
The upcoming Going Global Masterclass is part of our third annual Exports Month which serves to boost the industry's global ambitions as it looks forward to recovery from the COVID-19 pandemic and new trading relationships overseas.
Our expert panellists will discuss their experiences of working globally, the challenges and opportunities and why we work together to drive the success of our vibrant and exciting sector. If you are a global business or considering expanding internationally, we would love you to join us next Thursday.