12 November 2019
YouGov whitepaper released ahead of Nostalgia in Advertising evening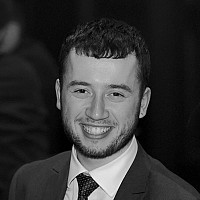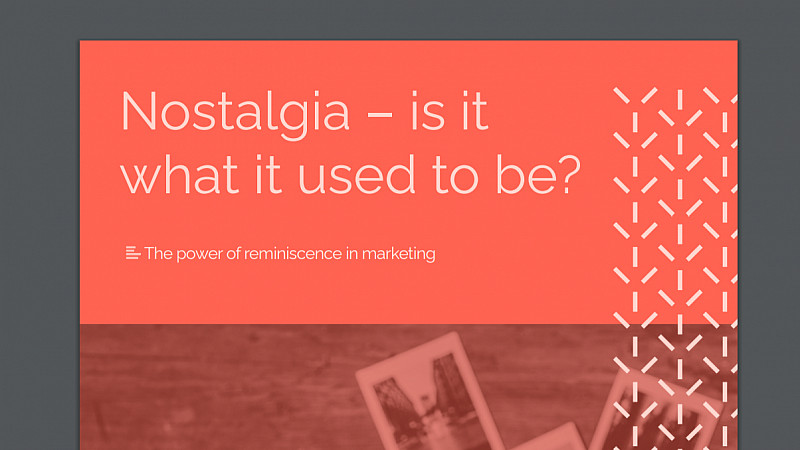 YouGov's marketing-focused whitepaper has been released ahead of the Prolific North 'Nostalgia in Advertising' evening event next Wednesday.
The whitepaper, titled 'Nostalgia - is it what it used to be?', is a collaborative release from leading research and analytics company, YouGov, and the UK's largest independent media agency, the7stars.  
The two companies decided to work together on this piece of thought leadership research after noticing an 'increasing trend towards the use of nostalgic themes and references'. 
In an effort to share the findings with senior figures from the North's marketing scene, we're working with YouGov to host an informal evening discussion on Wednesday, 20th November, at Accelerate Places, 101 Princess Street, Manchester M1 6DD. 
We recently revealed some of the panellists as Amelia Brophy, Head of Data Products at YouGov UK, Helen Rose, Head of Insight & Analytics at the7stars, and Phillip Hulme, Director of Sales at Anchor Hanover Group.
The event, an informal panel evening with drinks and canapés provided, is aimed at senior figures from brands and agencies who are looking to understand more about the tools they can use to strengthen their campaigns.
The discussion will dig deeper than simply the use of nostalgia by looking at invaluable consumer insights that reveal how audiences respond to it.
The event will be the first chance for marketeers to explore some of the trends highlighted in the paper and talk them over with industry colleagues in a relaxed setting. 
There's still time to register to attend next week's event, which will last from roughly 6pm until 9pm.
The event is designed specifically for senior marketing professionals at agencies and brands. If you would like to attend, please click the button above to visit the registration page.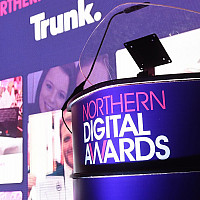 The entry deadline for the Northern Digital Awards has been extended to this Friday
The event comes to Leeds on January 30th