06 January 2022
Prolific North Features 2022: How to get involved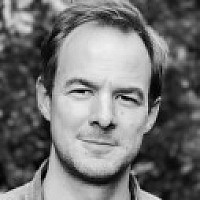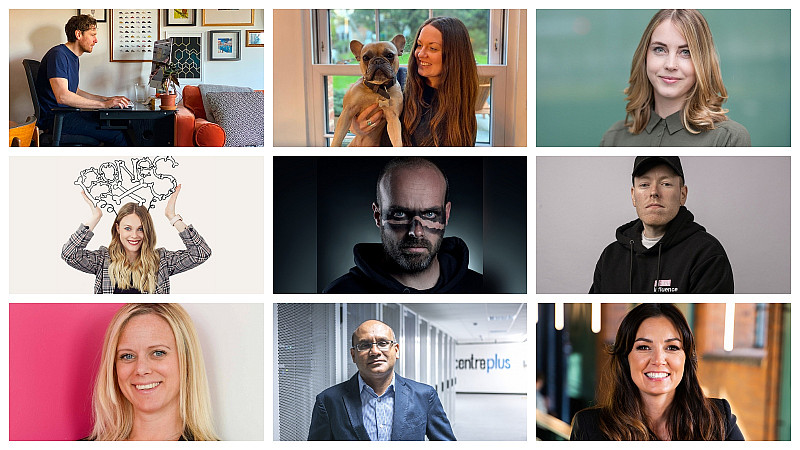 Last year, Prolific North's features once again provided a fascinating insight into the people who make up our industry.
With our weekly What I've Learnt feature, you could discover the identity of the "only book anyone serious about their career needs to read", according to Embryo Chief Innovation Officer James Welch.
Or the one belly button-related piece of advice that Michelle Lint, co-founder of Regital, would give her 21-year-old self.
Our Week in My Life feature, meanwhile, threw up some gems - not least John Keating's hilarious part-parody on his life at Dark Horse:
"3pm. Have a stand-up call with two staff from the greatest team in the land. There are jokes, japes and swathes of awkwardness. Crack open a cold one and make them stay on the call until drinks are finished. They didn't want to be anywhere else than with their leader on a Friday afternoon. Remember to take a picture for LinkedIn."
Our Where I WFH feature also provided a fascinating glimpse into how people were adjusting to the new reality of remote working - now seemingly here to stay for good - with Richard Midgley revealing the rules that helped Ponderosa agency to retain a work/life balance.
We're keeping all these features for 2022 and would love to here from anyone interested in taking part.
We're also launching a new big interview-style feature, where we talk to a significant figure from the region's creative, media and marketing sector. Feel free to send your suggestions using the details below.
Here's how to get in touch: