11 August 2021
What I've Learnt: Michelle Vint, Co-founder, Regital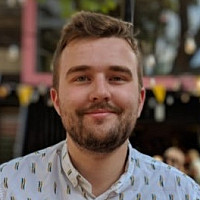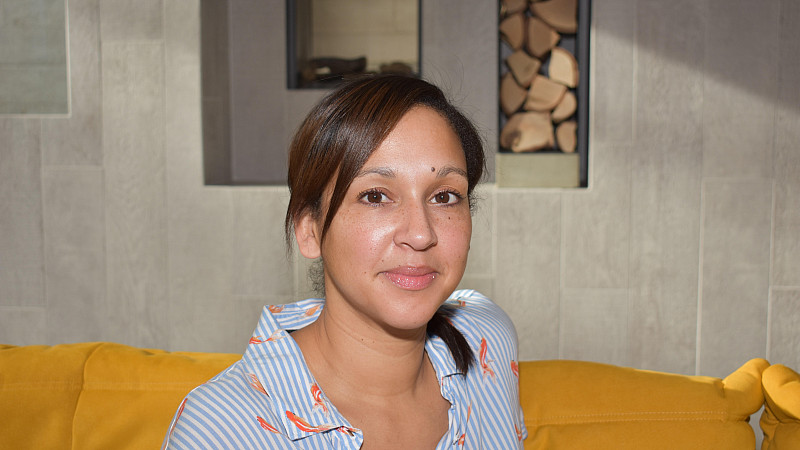 Michelle Vint co-founded Regital - the programmatic specialist - in 2011, alongside husband Ian, with the intention of redefining digital.
Manchester-based Regital now employs 30 professionals and works with brands including Aldi, Hoover and Sky Bet. In recent months, the Vints have taken on a more strategic role at the agency, after founding data solution Skyrise Intelligence, a new media planning tool.
Michelle is passionate about culture and supporting others in the sector - as a previous Vice-President and current Trustee of Bloom North, the professional network of women in communications.
We found out what lessons Michelle has learnt throughout her career...
Which single daily habit or practice could you not do without?
I find the walk to school with my children really therapeutic. That's been especially true during the recent restrictions. Chatting with the kids on the way in is a lovely distraction, and listening to music on the way back really sets me up for the day ahead.
What's been your luckiest break?
I guess my 'sliding doors' moment was in my first graduate job at a media agency. I was offered the choice of a role in either TV or digital.
I went for the glamour of TV, but was then asked just before starting if I would switch to the new frontier of digital as they needed more heads in that team. At the time I remember being disappointed, but getting involved in digital media in the early stages has defined my career, so I have zero regrets.
What's your best failure?
Three or four years back, we scaled too fast. While the numbers were positive, we ended up as a place I didn't recognise. We lost the culture we'd built and made some bad product and people decisions.
We're stronger as a result of it and I'll never underestimate the culture as a driving business force again.
What is the best investment you've ever made, either financial or time?
We've been fortunate to be able to establish a small holiday property business, which has been hugely beneficial to work-life balance in recent years.
Maybe it's because Regital was founded by my husband and I, but I don't think you really get to fully switch off on holiday as a business owner. We've always enjoyed travelling and working remotely, even in the formative years, and now we have the flexibility of being able to do this in our own places, while also renting them when not in use.
Which book would you recommend others to read and why?
All of Yuval Noah Harari's books: 'Sapiens', 'Homo Deus', '21 Lessons for the 21st Century'. I studied History at university so I love his lens looking back through time and making sense of how people have crafted the world and predictions for the future.
It's very accurate, especially when you factor in the last 18 months or so we've just lived through.
What one piece of advice would you give your 21-year-old self?
Don't pierce your belly button - it will look terrible after having kids!
Who or what has had the single biggest influence on your working life?
This is a hard one, as I've taken lots from colleagues and clients over the years - both good and bad - which have helped me craft how I wanted to do business.
That said, I'd probably have to say Ian, my husband and Co-founder of Regital. To say we're opposites would be an understatement. I'd be lying if I said we haven't driven each other mad at times, but having different skillsets that complement each other has been a blessing for business.
He's a risk-taker, while I'm better at delivering on those risks, which has been a successful formula to-date - long may it continue.
Tell us something about you that would surprise people.
I hate using the telephone. I always have. Which is pretty bonkers given I worked in sales most of my career. I never call people outside of necessity. I love building relationships in-person and I'm a natural people person, but I hate the phone. I don't really know why; there must be some psychological reason.
How will the COVID crisis change work for the better?
One of the reasons I set up my own business was to allow flexible working while having a family. I've always believed living life the way you want to doesn't affect your ability to work hard and achieve.
One of the benefits of this awful current situation is that the world has woken up to this realisation. Hopefully now more people should have the opportunity to do things their way, and have more quality time outside of work.
What does success look like to you?
Being able to support and invest in other new businesses and talented people and enjoying a balance between work and play. I've had loads of fun over the ten years Regital has been around - I wouldn't have bothered otherwise!