27 October 2021
Hyper Island secures scholarships for duo of Master's programmes focusing on digital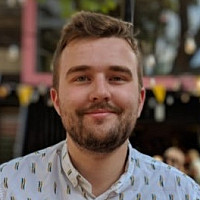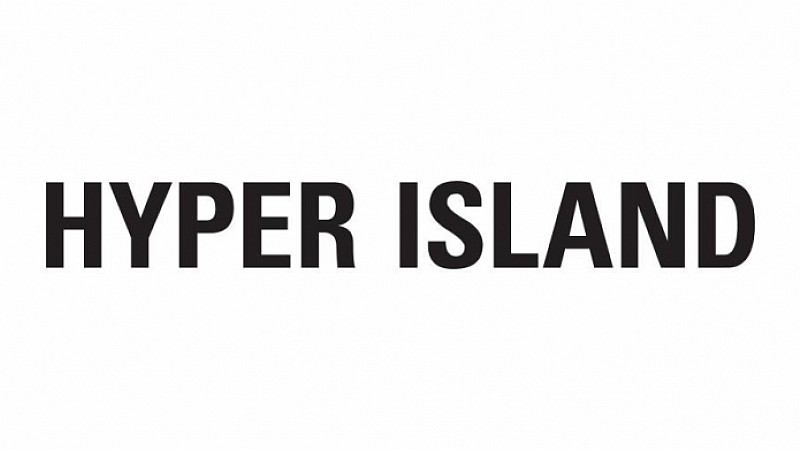 Digital training provider Hyper Island has announced the offer of two fully funded scholarships in Digital Management and Digital Experience Design, starting in January.
The Swedish higher education institution is offering the two Master's courses at its Manchester city centre location, as it strives to remove some of the financial barriers to studying an MA.
The successful candidates will start their courses in January 2022 and work on issues related to the needs of the technology, digital and creative industries.
The MA courses involve a combination of coaching from industry experts, hands-on learning, and varied perspectives on theory and practice; including access to industry partners, working closely with them to respond to social and technological challenges.
To qualify, applicants need three to five years of relevant industry experience, and be able to explain how their education will be of great value to them.
Speaking recently, Ben Meadows, now digital creative at Serotonin, said: "The scholarship gave me the option to propel my career further than I could have imagined.
"Now I have the eagerness to learn and do things differently. My Master's gave me a lot of confidence to challenge things. I've used the experience to help new teams collaborate better and improve ways of working to support team culture."