01 September 2021
Sheffield Doc/Fest board apologises to programmers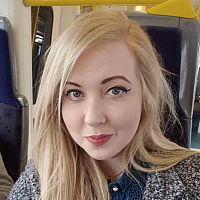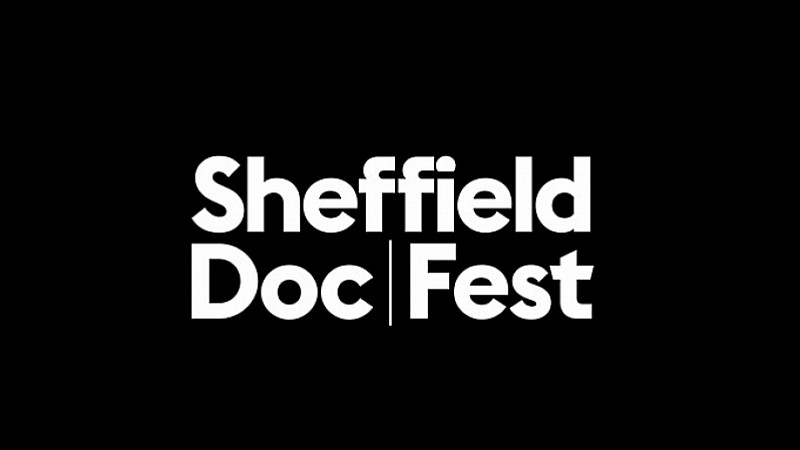 The Sheffield Doc/Fest board of trustees has apologised to the festival's programming team for "not communicating better" after their contracts ended following director Cíntia Gil's departure.
Former festival director Cíntia Gil stepped down from her role in August over "artistic differences".
On Friday, the festival's programmers claimed in an open letter that they were "silently locked out of" email accounts following Gil's departure.
Programmers Juliano Gomes, Qila Gill, Carlos Pereira, Christopher Small, Rabz Lansiquot, Soukaina Aboulaoula, and Herb Shellenberger, worked on the festival's 2020 and 2021 editions.
In an open letter signed by the programmers last week, it said: "Within a couple of days of the press articles being published, we had been silently locked out of our email accounts and all traces of our presence at the festival—names, photos, information about our work—were scrubbed from the website.
"We received no note of termination, no thanks for our work, no acknowledgment that we had played any role in the 2020 and 2021 editions of the festival, both of which took place in a pandemic. We wrote to the board and, after receiving tepid thanks, we were told that we could reapply for our jobs when the positions were advertised again."
Sheffield's board of trustees apologised for "not communicating better" over the termination in a statement: "We remain enthusiastic about the future of the festival and are currently working on our strategy with a view to the new leadership playing a role, with the Board, in determining how Sheffield DocFest develops."
"We apologise to the signatories for not communicating better. We very much appreciate their contribution to the festival. Their fixed-term contracts ended in June 2021, after this year's festival, but we welcome their candidacy for future programming roles."
Sylvia Bednarz, Director of partnerships, has taken over as interim managing director.