12 April 2021
First Internet appointed by celebrity favourite for launch outside London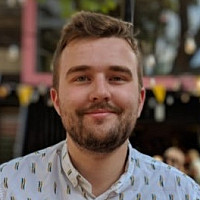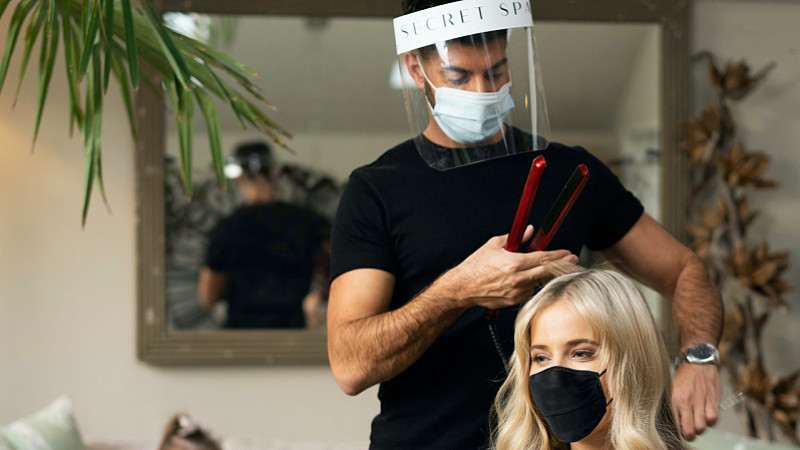 Following a competitive pitch, Secret Spa has appointed Altrincham-based First Internet as it expands outside London.
Secret Spa provides a range of at-home treatments, and is popular with celebrity clients including Pixie Lott, Mollie King, Amanda Holden and Tommy Fury. Currently London-based, it will soon be introducing its services in Cheshire, Manchester and Brighton.
First Internet will be supporting the launch, coinciding with this week's re-opening of beauty and wellness, then managing an ongoing SEO campaign in the North West and Brighton, to increase awareness of the brand in these areas and drive traffic to the site.
Annie Ramrachia, general manager of Secret Spa, said: "We are hugely excited to be bringing our luxury services to Cheshire, Manchester and Brighton with our newly expanded team of experts. We used lockdown to ensure everything would be perfect in the new locations and it was vital that the marketing around this would be the same standard.
"First Internet stood out from other agencies we spoke to: they completely understood our audiences and had the right approach and experience."
Julaine Speight, director at First Internet, added: "This is a fantastic client to add to our beauty portfolio. As restrictions ease, there will be competition for cut-through with all beauty brands. Secret Spa's luxury offering makes it standout but our work behind the scenes will help ensure they are front of mind for potential clients, from launch and going forward."