About First Internet
First Internet benefits from a unique combination of experience and fresh insight.
The team is made up of bright, young, online marketing, design and development experts poised to breathe life into your digital marketing strategy and push your business forward.
Meet the Team: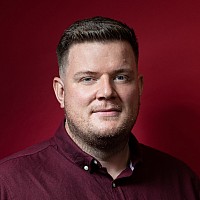 Scott Baxter
Technical director/co-owner
Kat Rodway
Client services director/ co-owner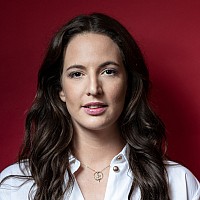 Julaine Speight
Marketing director/ co-owner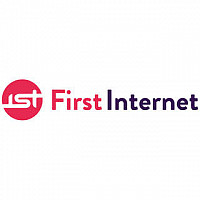 We've worked with hundreds of clients, spanning more than 20 years.
Here is just a brief selection of some of the digital marketing projects we've completed for our clients and the results we've achieved for them.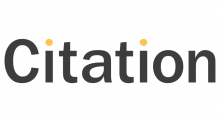 First Internet is a great fit for Citation.  From the beginning of the relationship the team has shown great insight and dedication to our ongoing development and website improvement work, always delivering and offering practical and innovative solutions to help improve user journey and conversion.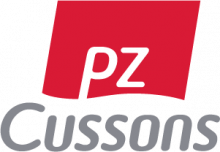 Their efficiency, knowledge and skill set across a number of our key brands have been proven time and again.  We look forward to working with them in the long term.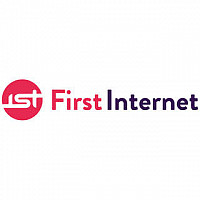 Here you can stay up to date with key industry news, essential information about digital marketing, and of course the inside scoop on what's happening at FI HQ.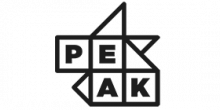 The feedback on the Customer AI page has been really positive.  Our key stakeholders are pleased with how closely you matched the plan.  Thanks again for keeping to schedule during this madness.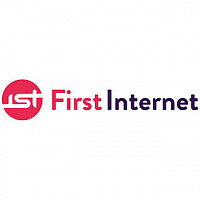 Get in touch today if you'd like to find out how we can improve your online visibility.
News and Features Related to First Internet