24 September 2020
The if Agency reveals Surcare's new look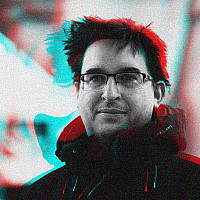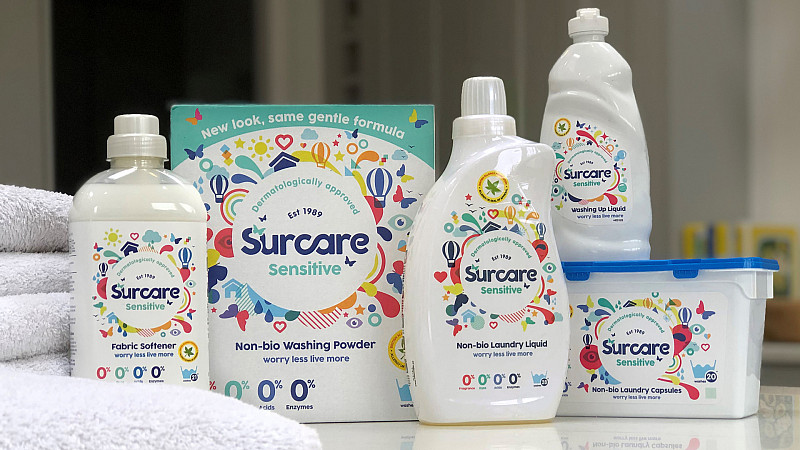 The if agency has revealed the new branding for Surcare, following its appointment by McBride in July last year.
The Manchester agency explained that it came up with the new look following "rigorous customer and market intelligence" to understand the mindset of allergy sufferers in relation to cleaning products and detergents.
"Surcare has been in the McBride brand portfolio for over 30 years and over that time we're proud to have built a following of extremely loyal customers who have had their lives positively impacted by our products. With allergies on the rise, customers taking more care over their health and wellbeing and being more interested than ever in product ingredients, now felt like the right time to move Surcare onto the next level," explained Sarah Woods, Senior Marketing Manager at McBride.
"Our aim was simple: more people need to know about our great brand. 12 months ago, we appointed the if agency to undertake a rebrand project. Starting with understanding our consumers, we worked with if agency to revolutionise the look and feel of the brand, injecting some much-needed personality. The new branding is very different and a big brave step, but we know it is absolutely the right thing to do."
The use of butterflies was to suggest the caring nature of the brand, as well as showing a "care-free spirit of adventure."