26 November 2018
Announcing the launch of Prolific London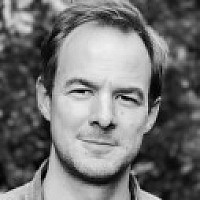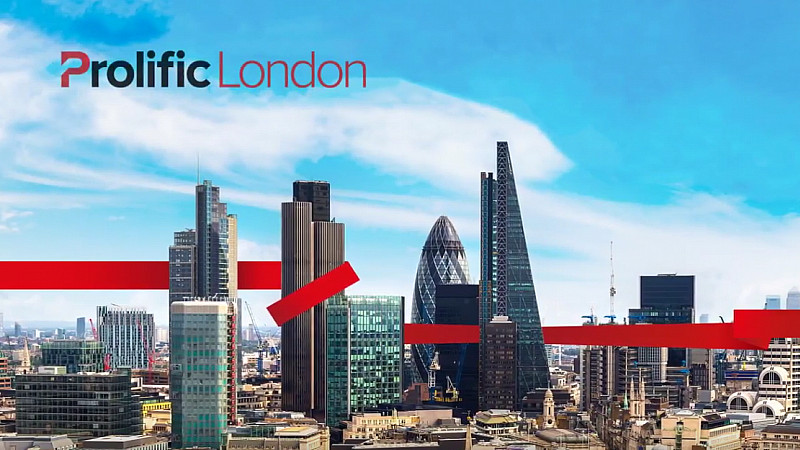 Prolific North launched in 2013 and in the six years since has established itself as the number one news, jobs and events platform for the creative, media and marketing sector in the region.
As well as our website which is now a true hub for news and the commercial needs of our growing community, our portfolio of events encompasses a highly regarded series of awards and expos - across marketing services, ecommerce, digital and tech - that celebrate and provide a platform for a sector that continues to thrive and grow.
Our Top 50 research initiatives, meanwhile, are the respected and acknowledged benchmarks of success and achievement within the sector.
Today we are delighted to announce the first extension of the Prolific brand - and a move into the capital:
Prolific London, launching in January, will look to replicate the success of Prolific North by becoming the go-to website for news as well as informative and entertaining features about the City's creative sector, with a particular focus on mid-market marketing and tech news.
Our huge thanks to those companies who have partnered with us on the launch: Better Placed, Buffalo 7, Jumpstart, Intermarketing, MarketingSignals.com, Influential, Space48, Stein IAS, Media Agency Group and UKFast.
With the help of a dedicated editorial and commercial team, we hope to quickly establish our newsletter as an unmissable part of the day for movers and shakers within the London marketing and tech scene, just as it is up north.
Our jobs, Profiles and freelancer sections, meanwhile, will provide an invaluable way for businesses and individuals looking to connect with the sector.
It's good news, too, for companies who take out a Profile with us, as they will all be carried on both Prolific North and Prolific London, bringing more views, greater value and hopefully more opportunities for those that choose to engage with us.
Nicky Wake, managing director of Prolific North, said: "After a considerable amount of planning we are extremely excited to at last confirm the launch of Prolific London.
"It is the right time for us to be making this step and I personally am hugely excited by the opportunities ahead. We already have plans in place for our first event, with details to be revealed early in the new year.
"Our particular thanks go to those companies who have partnered with us on this initiative and we're grateful to all those who have provided such support and encouragement for the launch."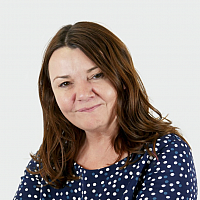 Talk to us about Prolific London