About Better Placed
Better Placed Recruitment Group is a UK wide leading Digital, Marketing, Tech & FMCG Sales recruitment consultancy.
Better Placed – Agency is the specialist arm of that business that is focused soley on the creative industry. Our agency and "Tech" teams are the most experienced team in the north and has the best network within this sector.
With an impressive track record of finding talent across client-servicing, Digital, SEO & PPC as well as Analytics and PR, we have worked with a huge array of networked, as well as independent agencies across the north.
Focuses Our Tech division focuses on anything tech or software development related. From self-taught or junior developers, through to CTO level and everything in between!
If you have a pressing or challenging requirement across Yorkshire, the North West or the Midlands and want to have a chat to hear more about our experience and track record, why not get in contact and see what we can do first hand!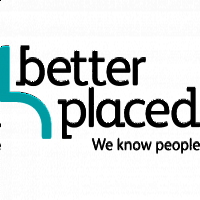 At Better Placed, we believe in what we call The Real Network. It's our way of describing our guiding principles when it comes to resourcing and we're convinced that it really sets us apart
Catch up with our blog here
Meet the Team: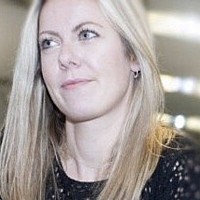 Rachel O'Sullivan
Director of Manchester Office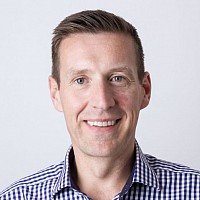 Dean Bartle
Group Director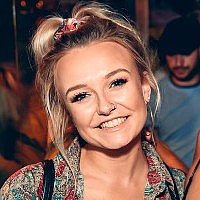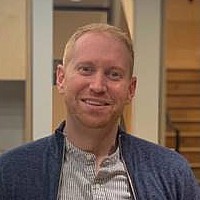 Jonathan Moran
Board Director – Tech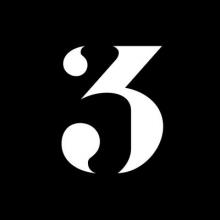 Senior Account Manager at Cube3
After approaching Ian on LinkedIn I was immediately impressed with his professionalism and knowledge of the digital sector. Taking a much more consultative approach than the majority of the recruiters I'd previously dealt with, Ian took the time to get to know me and asked about my 10 year career plan. From our face to face chat Ian was not only able to recommend agencies that were a good culture fit, but also agencies that would help me to get where I wanted to be further down the line. Within a few days I'd had my first interview with a prospective agency. A second round interview and an assignment later I had a job offer on the table. Thanks Ian!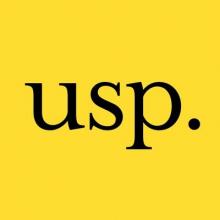 I've worked with Ian over the last couple of years to secure a range of high quality calibre staff. Ian's instinct understanding of our business requirements and his ability to intuitively know the candidates which would suit was tremendous and allowed us to only interview those individuals who would fit our culture and requirements. Throughout all our dealings, Ian was incredibly proactive and delivered what he promised. I would have absolutely no hesitation recommending him and would hope to work with him again as and when we have recruitment requirements.
News and Features Related to Better Placed