14 January 2018
Prolific North Live: MediaCityUK and Thinkbox among latest exhibitors to sign up for two-day expo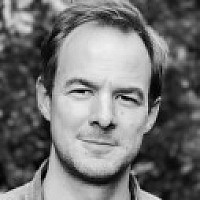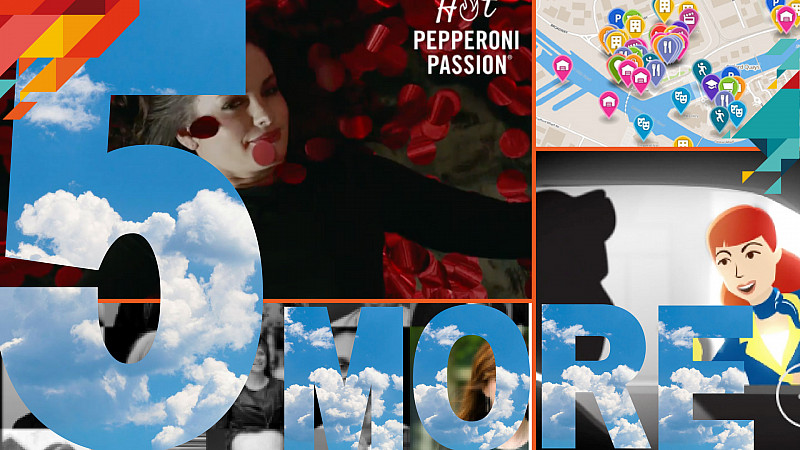 Another five exhibitors have signed up for Prolific North Live, set to be the biggest marketing expo outside London in 2018.
The two-day expo will again be hosted at Event City in Trafford Park, Manchester, on February 28th and March 1st 2018.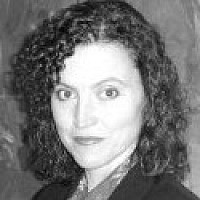 Great stand locations still up for grabs!
Get in touch with Jill Taylor, Expo Director, to find out more
Don't forget, too, that early bookers will be able to benefit from our event marketing campaign, which will include news stories in Prolific North Live newsletter and website, social media marketing via Twitter and LinkedIn, and your own blogs on the dedicated Prolific North Live website.
To see a full list of those exhibitors to have signed up so far, click to see our event exhibitors page here.
Here are the latest five companies and organisations to sign up for Prolific North Live 2018: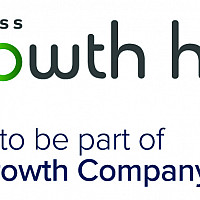 Business Growth Hub
The Business Growth Hub is a community of specialists with a passion to help businesses across Greater Manchester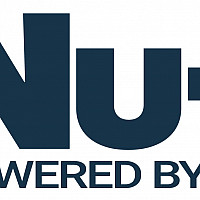 Nu-Hi
With their rigorously scientific, data-driven approach Nu-Hi help businesses turbo-charge their online growth.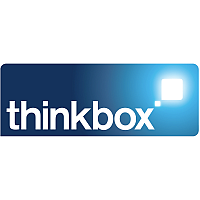 Thinkbox
Thinkbox is the marketing body for commercial TV in the UK, in all its forms. It works with the marketing community with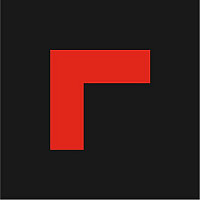 BIMA
BIMA are the connectors, thought leaders, champions and change makers determining the shape of Britain's digital economy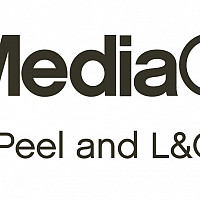 MediaCityUK
The vision for MediaCityUK is to become a leading international hub for the creative and digital sectors
Prolific North Live provides delegates with real-time experience and learning in:
Marketing Technologies
Immersive Technologies – AR/VR/MR
Digital innovation
Branding
Experiential
Content and engagement
Communications and PR
Printing innovation
Broadcast and visual content
Advertising and media
There are numerous ways for businesses to become involved, including Event Partnerships, Keynote Seminar sponsorship, Agency and Innovation session sponsorship, Growth Finance Hub sponsorship and Drinks sponsorship.
For exhibitors, stands for Prolific North Live '18 start from just £1,600 +VAT with a variety of stand sizes accommodated.
To find out how you can book a stand today and secure a prime location in the exhibition hall, please contact Jill Taylor on 07879 471636 or by emailing jill@prolificnorth.co.uk.