11 September 2017
Launch of the Prolific North Top 50 Integrated Agencies 2017 - send information by October 20th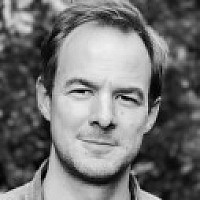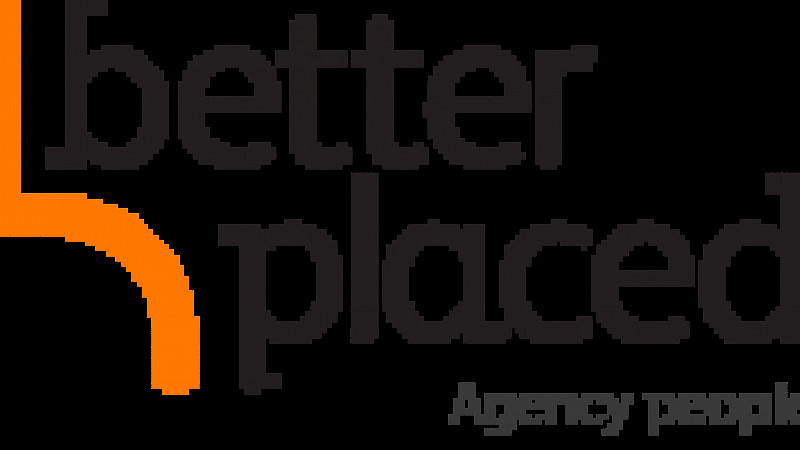 We're delighted to confirm the return of our benchmark initiative, The Prolific North Top 50 Integrated Agencies.
Due for publication in November, the 2017 ranking will again represent the definitive ranking of the North's leading integrated agencies, spanning a range of advertising, marketing and creative businesses.
Last year, McCann Manchester topped the list for the fourth year running, ahead of Havas Lynx, with Jaywing, Home and WRG making up the top five.
We're also pleased to report that, for a fifth year on the trot, Better Placed is sponsoring the initiative.
And we've again partnered with 
Mustard Research
 to ensure the process of compiling the Top 50 is handled as rigorously as possible. As usual, we will be drawing upon financial data provided by the
financial reporting company BVD Fame
.
As with our other Top 50 rankings, the Integrated Agencies Top 50 2017 will be predicated primarily by financials – balance sheet value, turnover and growth (both volunteered from the agencies themselves as well as corroborated online with Fame financials). It will also feature other key bits of information such as headcount and key client wins.
Hannah Barnsley, at Mustard, will shortly be emailing over 130 agencies with the information that we have already compiled, before we begin the job of whittling the list down to 50.
If any agencies wish to ensure their information is included at the outset, please email Hannah at Hannah.Barnsley@mustard-research.com by October 20th.
The top 50 will be the latest in our hugely popular series of sector rankings, now established as the sector's benchmark standard.
This year we have already published the Prolific North Top 50 PR Agencies, Prolific North Top 50 Digital Agencies and Top 50 In-house Communicators.