20 March 2017
The Write Angle wins PFP Energy brief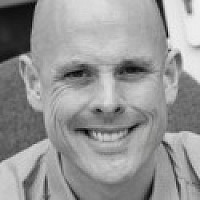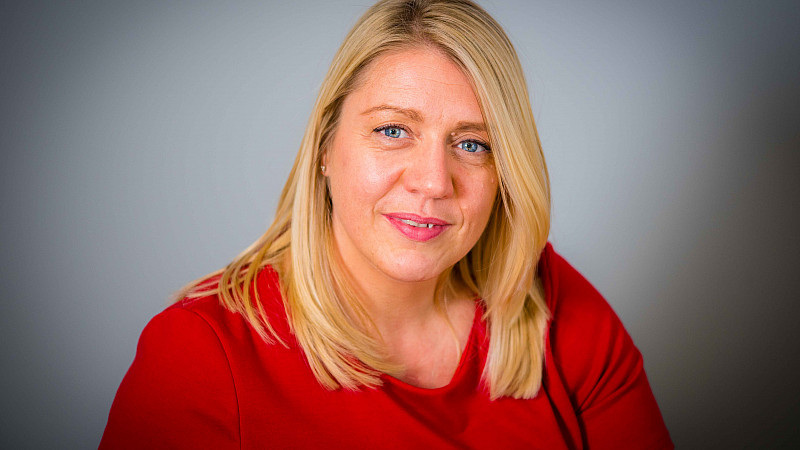 Chorley-based The Write Angle has been appointed by PFP Energy to fulfil its communications brief.
Preston's PFP supplies gas and electric to domestic and business customers across the UK and is aiming to challenge the large suppliers.
Its MD, Adrian Leaker, said: "These are exciting times at PFP Energy as we have big plans to continue growing, reaching more households and businesses and employing more staff at our new Preston offices. TWA's communications strategy complements our marketing plans for the year ahead and we're really looking forward to working with their team."
Julie Cheston (above), MD at TWA, added: "We're excited to be working with a national brand that is committed to challenging the norm, promoting a better understanding of energy and offering sustainable pricing to all.
"Our team is equally as enthusiastic and has proven experience in the communications channels needed to increase PFP Energy's profile, build their brand awareness and grow their business. We can't wait to get stuck in and put our experience and contacts to work."