31 March 2017
Plastic pipe company turns to Tangerine for comms brief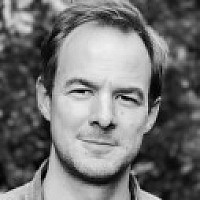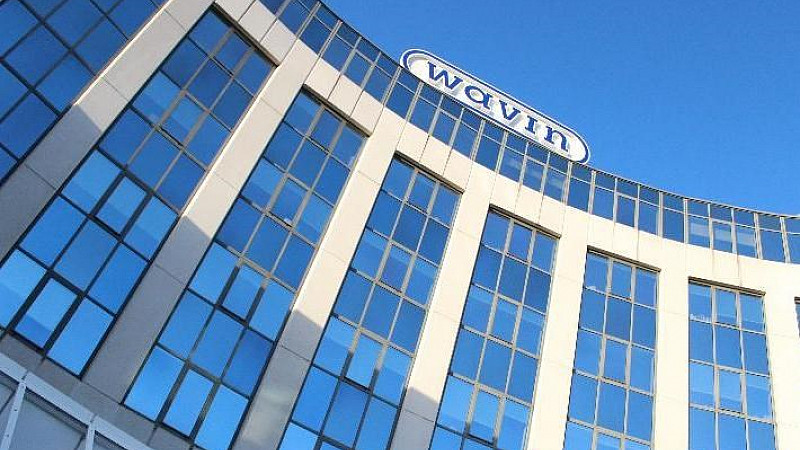 Tangerine has been appointed by Wavin, the UK's leading manufacturer of plastic pipe, stormwater management and plumbing and heating systems.
The Manchester agency will develop and implement a communications strategy across its five key brands: Wavin, Hep2O, Osma, Hepworth Clay and Warmafloor.
The aim is to help build on Wavin's existing customer loyalty, as well as generating new customer relationships.
Tangerine is also looking to increase Wavin's share of voice in the manufacturing and construction sectors.
Donna Rostovsky, marketing manager at Wavin, said: "Tangerine's strategic thinking, combined with its creative approach and a real understanding of our audience, demonstrated it was the ideal partner to support us in meeting our objectives."
Jo Hart, senior account director at Tangerine, added: "The plastic pipe market is an increasingly competitive one, but Wavin's clear and exciting differentiators – from unique products, to focus on training and technical support – means there's a lot to shout about."