13 April 2016
Dragonfly Contracts turns to Toast for B2B push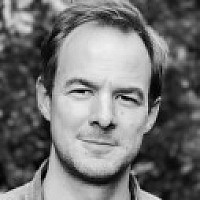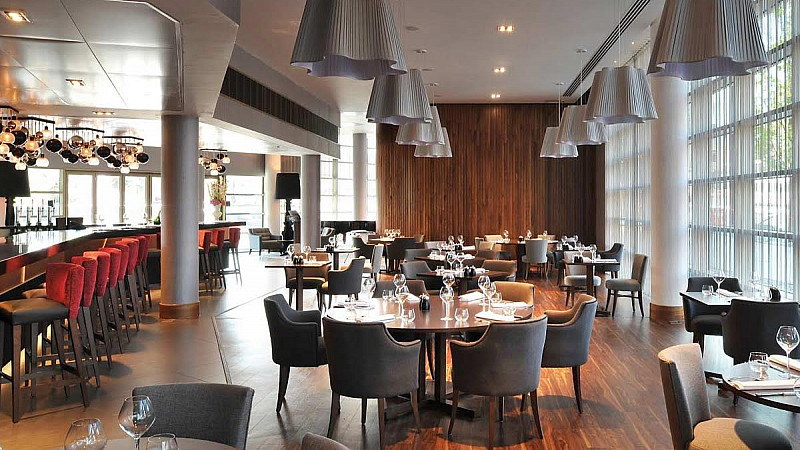 Manchester-based Toast PR has been handed a national brief by Dragonfly Contracts Ltd.
A recent Dragonfly project
Dragonfly, which offers interiors solutions including fit-out, office furniture supply and installation, has tasked Toast with raising its profile amongst new audiences across several B2B sectors, including hospitality and leisure, property and construction and commercial contracting.
Julia Mitchell, managing director at Toast PR, said: "We have an agency motto - 'do good work for good people'. It's clear that Dragonfly has a novel approach to customer service which has been integral to its success and there is a real cultural fit between our two companies. We're thrilled to be working with them".
Simon Daffy, director at Dragonfly, added: "Toast impressed us with its credentials in the B2B, property and hospitality sectors, strong media knowledge and understanding and enthusiasm for our company's offering."