15 April 2016
Businesscomparison begins four week advertising campaign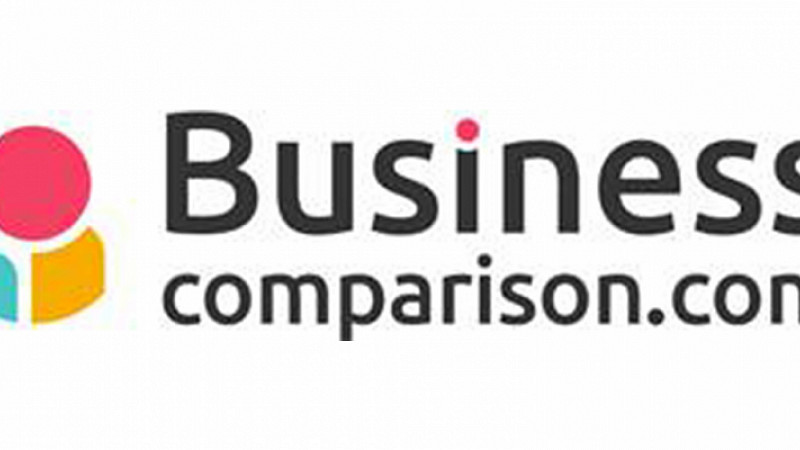 Businesscomparison is working with Media Agency Group on a 4-week advertising campaign across the North West.
The firm, which is based in Chester, will be using radio and taxi advertising in Liverpool and Manchester to promote its services.
"Cash flow is tight for many SMEs in our region so we want to shout out the message loud and clear that Businesscomparison.com is here to help them get the best deals on business bank accounts, commercial mortgages and business energy and insurance, to save money quickly and easily," explained Philip Brennan, head of Businesscomparison.com.
"What better way than for them to hear us and see us in our region's largest cities?"
Media Agency Group, in Salford Quays, has coordinated a regional radio campaign on talkSPORT and Smooth Radio North West, comprising of 30 and 10 second commercials. It has also booked the taxi advertising.