28 January 2016
New Indonesian deal for Manchester United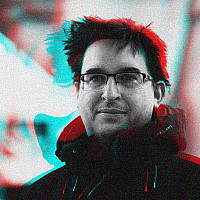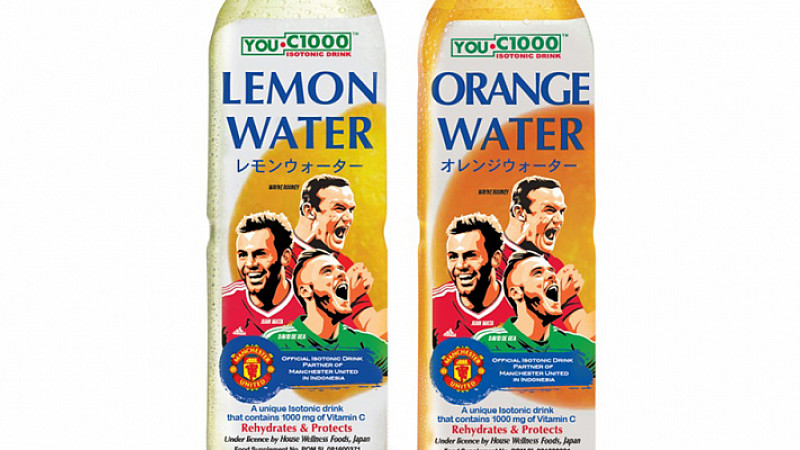 Manchester United continues to grow its brand in Indonesia, by partnering with sports drink firm, YOU.C1000.
YOU.C1000 will now be its official isotonic drinks partner in the region and will start its sponsorship with a "We Are United" campaign.
It will be able to use player images and the club crest in advertising.
"Through out partnership, YOU.C1000 is excited to introduce the Manchester United fan base to our unique isotonic drink. Football represents an important platform for YOU.C1000 and we believe by partnering with the world's most iconic football club, we will provide exciting opportunities for Indonesians that will bring them closer to the club they love so much," said president director Alaric Djojonegoro.
In December last year, United announced that MUTV would air in Indonesia, following a deal with media company, SuperSoccer.