04 December 2014
BuyitDirect Group appoints PR Agency One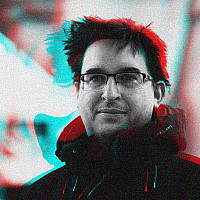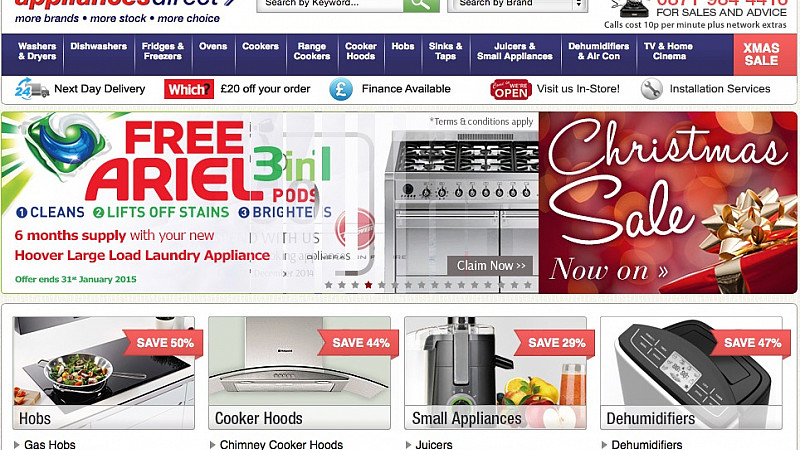 PR Agency One has been appointed by BuyitDirect Group to drive traffic and sales to Appliances Direct.
The contract will involve both traditional and SEO PR.
"We are thrilled to be working with such an exciting and varied product range. As an ecommerce business, it is important that the agency working with AppliancesDirect has a thorough understanding of SEO techniques and is able to provide meaningful evaluations, which detail proven results, rather than just AVE," said James Crawford, managing director at PR Agency One.
The account will be led by the Manchester agency's consumer team.