17 October 2014
Ember Inns appoints Brazen for national charity campaign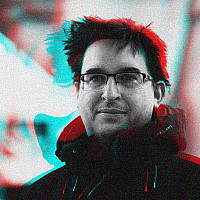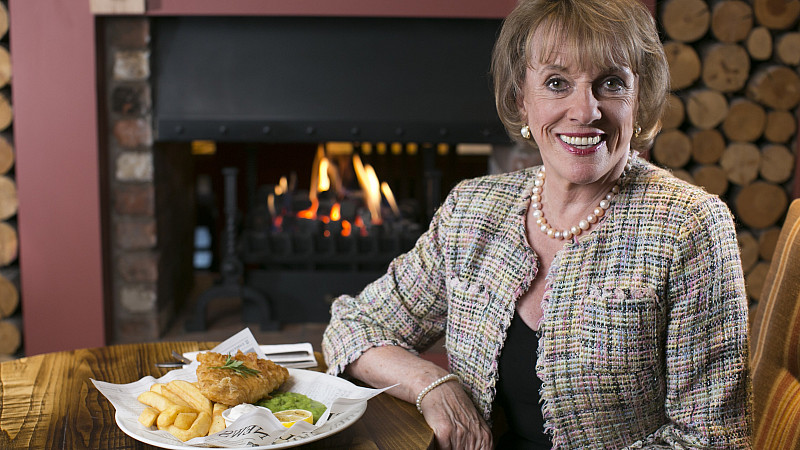 Brazen has been brought in by pub brand, Ember Inns, to promote a new national charity campaign, that it's running in association with The Silver Line.
The Manchester agency will be working on a number of consumer promotions to help raise cash for the charity, which offers a helpline for lonely older people, to help reconnect them with others. It was established by Esther Rantzen CBE.
"Since we first discussed choosing The Silver Line as our corporate charity, Brazen has been instrumental in developing a strong relationship with the organisation and working with them to develop a series of ideas that would enable Ember Inns to raise £1,000's over the coming months," said  Fiona Richardson, marketing manager for Ember Inns.
The firm is part of the Mitchells and Butler Group, which already works with Brazen on a number of its other brands.
The account will be headed up by Peter Burling, who'll be working alongside Michael Travers and Kirsty Stewart.