28 February 2013
Pringles uses digital to launch new flavours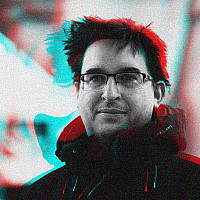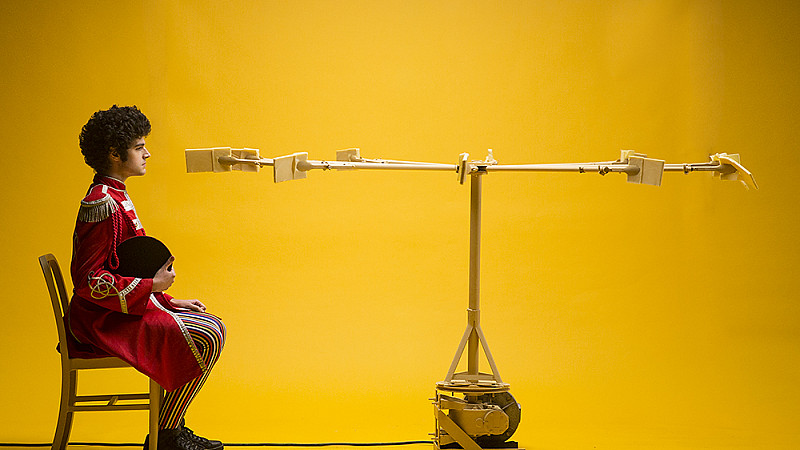 Pringles has revealed a European-wide digital campaign to launch its new roast chicken flavour. It's been created by glue Isobar.
Since Pringles' acquisition by Kellogg's last year, its PR and marketing has been run by Kellogg's Trafford-based in-house team.
Fan Versus Flavour features a Pringles' fan who must "take on the might of each new flavour" in a series of head-to-head challenges. The films will be launched on Facebook and YouTube and supported by a "significant" media spend through targeted television and digital platforms.
"We saw the potential to create a compelling digital property that would humour and entertain both brand fans and online audiences.  Kellogg's ambition is to delight the world through foods and brands that matter to them, we believe these interactive videos do just that and bring Pringles flavour credentials, fun personality to life through an engaging sociable platform," said Pringles' vice president marketing snacks, Armando Santacesaria.
A teaser film premieres tomorrow (1st March) to introduce the fan character and some of the challenges he faces.