01 September 2017
North West agencies behind Dr Oetker Great British Bake Off sponsorship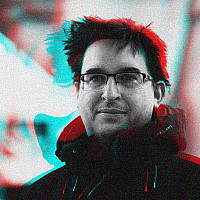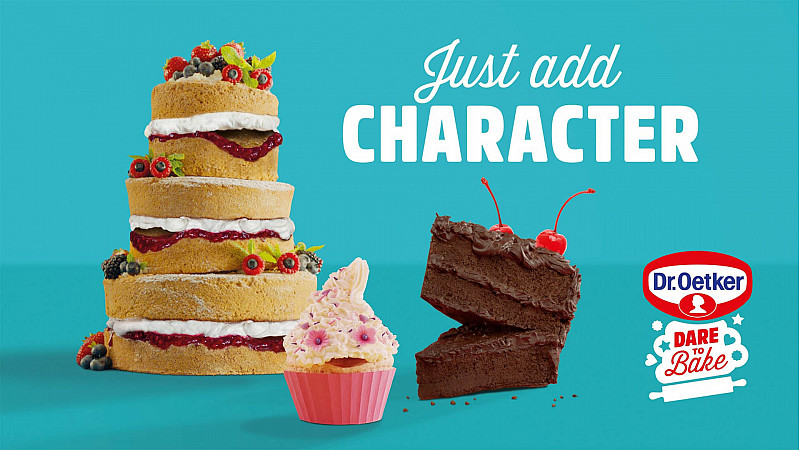 Dr Oetker is launching the new iteration of its "Dare To Bake" campaign around its sponsorship of The Great British Bake Off.
Featuring a trio of talking cakes, the characters will appear in the idents, plus a heavyweight digital and social campaign.
As previously reported, Cheetham Bell was behind the creative, with Chief producing. MEC Manchester brokered the sponsorship deal.
"The hotly anticipated arrival of the Bake Off in its new home on C4 will undoubtedly provide anticipation for viewers and the category. Despite Bake Off generating great excitement and interest, the number of baking occasions in the UK has been declining for the past couple of years. Our campaign main objective is to re-engage shoppers with the category during Bake Off time, by conveying compelling call to actions in a humorous and relaxed tone of voice," explained Jan McKee, executive head of marketing UK at Dr. Oetker.
"We've gone for a rather light-hearted and unexpected creative as we are keen to drive reappraisal of baking among consumers and get them back into the kitchen: we want baking to be perceived as a "fun in the process" activity, rather than a stressful strive to perfection. When we tested the creative, consumers felt the cake characters were at the same time reassuring them and inspiring them to dare to bake."
The cake models themselves were developed by food stylist Juliet Sear.
"This is an exciting, step change for Dr. Oetker. Together we've produced an outstanding campaign that should help capitalise on Britain's love of baking. The characters have the ability to stretch into all kinds of media and communications, it's a concept that has the potential of developing even beyond this GBBO campaign," added Steve McCarron MD of Cheetham Bell.