01 May 2018
BGN unveils hard-hitting launch campaign for housing provider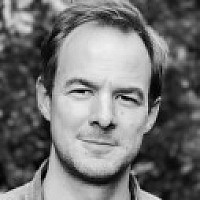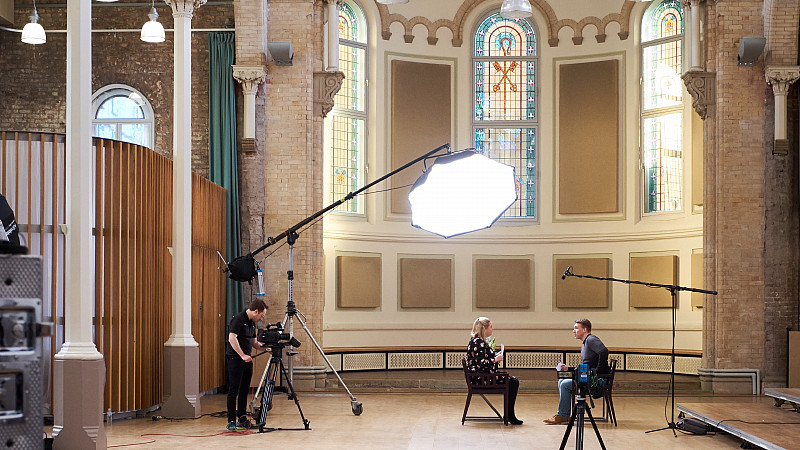 BGN has delivered a launch campaign for Accent Housing's new corporate strategy, which includes a one-hour film called 'So Far'.
The Manchester agency initially worked on a brand refresh for Accent after winning a competitive pitch, then created a branded microsite, corporate brochure and film to support the housing company's 2018-2021 strategy launch, working in collaboration with The Gate on the production of the film.
Watch it here:
BGN founder and operations director Antonio Giansante said the emotive film is made up of 13 mini-episodes and features current tenants and Accent staff discussing personal stories and experiences.
He said: "Working with Accent and the housing provider's tenants has been both a humbling and fantastic experience and the end result is work we are very proud of. While it may be a fairly hard-hitting film, we knew Accent wanted it to be created with 'With you for your journey' very much at the forefront."
Since forming in April 2017, BGN has worked with brands including Carlsberg, Brand Attic, Lancashire Farm, V1BE and Radio.co.
Accent Housing chief executive, Paul Dolan, said: "The end result is something we are really proud of, and the production has made a lasting impression on customers, staff and whoever has seen them. We are delighted to have BGN on board as a key partner."