05 August 2021
The Curve adds to senior management team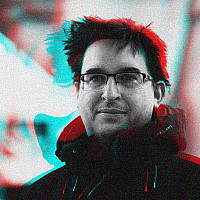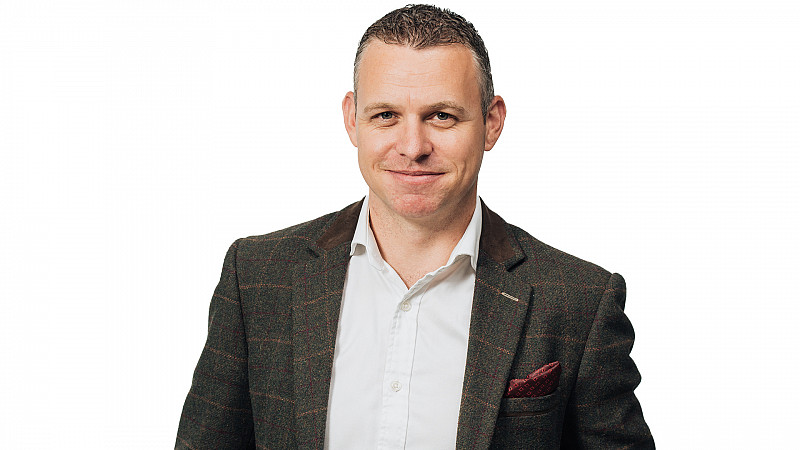 Sheffield software and technology firm, The Curve, has appointed Andrew Sherwin as a new director.
He joins after recent spells at C>Ways and Purple WiFi, he was also a Senior Account Director at Signal Media in London and has worked with clients including Barclays, Novartis, RBS Bank, and Panasonic. 
"I am beyond thrilled to be joining The Curve at such a pivotal moment in their journey," he said.
"The company's commitment to serving the local community and beyond with their skills and expertise is something I admire; hard work and perseverance always pays off and I can see that resonate within The Curve." 
He will join the company's senior management team, working alongside Business Development Director Melise Jones, as well as co-founders James and Paul Ridgway.
"Despite all of the challenges presented over the past year The Curve has continued to go from strength to strength – securing new clients both here in the UK and abroad, while working on a growing number of innovative projects and ongoing technology related retainer contracts," said CEO Paul Ridgway.
"Andrew's appointment is in response to this success, but also indicative of the ambitions that we have for the future as we continue to recruit and continue to partner with industry leading organisations to help them implement the technology and software solutions that meet their immediate and longer-term needs."