11 May 2018
The Wrap: Craig Johnson, Director at Kagool Manchester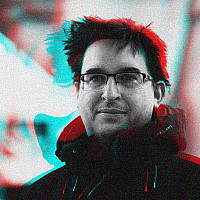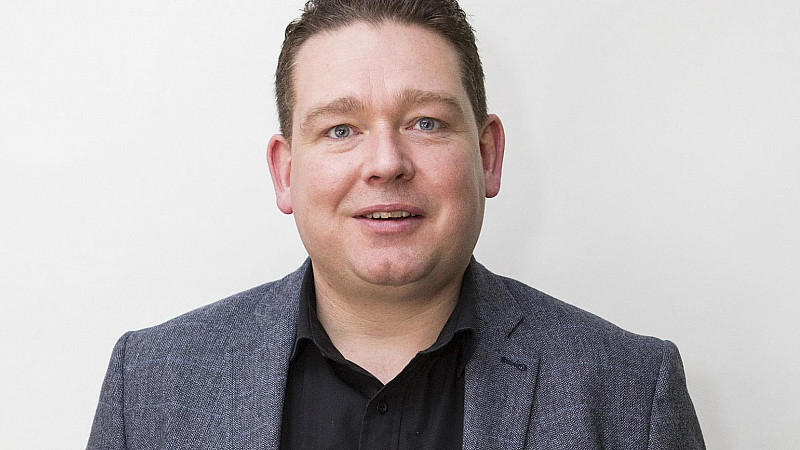 Each Friday in The Wrap, one of the North's leading media and creative figures gives us their take on the week's news covered by Prolific North. This week it's the turn of Craig Johnson, Director at Kagool Manchester.
This week, there has been more bad news in the world of print. It's a shame that the industry I cut my teeth in seems to have an inability to make enough money to sustain quality journalism. After holding on to the security blanket of ever-diminishing classified revenues for too long, the industry has been slow to adapt in an ever changing media landscape. The Yorkshire Post's decision to bring registration to their website comes a decade too late. 'Yorkshire's National Newspaper' should have forged a 'one to one', opted-in relationship with their audience long before now.
Trinity Mirror has seen decreases in print revenue of 11% and only a modest increase of 2% for their digital revenues. This comes at a particularly awkward time for the Trinity Mirror Group, as they are having to pay damages and legal costs to former Manchester United footballers Dwight Yorke and Andrew Cole, as well as Merseyside actress Jenifer Ellison, after admitting to hiring private investigators relating to the phone hacking scandal. It is no wonder then, that during its most recent shareholder meeting, the group decided to change its trading name to Reach PLC to better reflect their ongoing business strategy.
It's great to see some forward thinking from across the Irwell in Salford, with the appointment of Jon Corner as the city's first Chief Digital Officer, who is now tasked with the digital transformation of the city. This is an extremely positive step for the region, which will hopefully see Salford become Europe's leading digitally-enabled city, nurturing generations of digitally-savvy talent to solve the skills gap.
Speaking of Salford, it's great to see the BBC devoting an entire evening to Salfordian, John Motson. This sounds like the best night in front of the box for ages, tracing the career of an icon who has shown a great ability to adapt to the ever changing media over the last five decades. 'The Maestro' started with the BBC 50 years ago on Radio 2. Throughout the 1970's and 80's he was a regular fixture on TV, when MOTD showed the highlights of only three 'surprise' matches - with no repeats. He was then the first commentator to feature in the EA FIFA franchise back in 1996.
Hopefully the next Motty will also come out of Salford. Who knows where their career could go?
Finally, there is some encouraging news coming out of AHOY, as their MD Mark Stringer has managed to land a six-figured investment sum from a private investor, allowing the company to hire more talent with the aim of double-digit growth. This is especially good news to see after the difficult 18 months AHOY has gone through, and there is some light at the end of the tunnel.
All that is left for me to do is sign off and wish you all a great weekend.