05 March 2018
Trinity Mirror to change name to Reach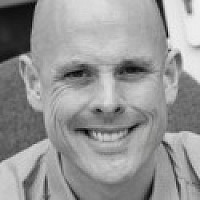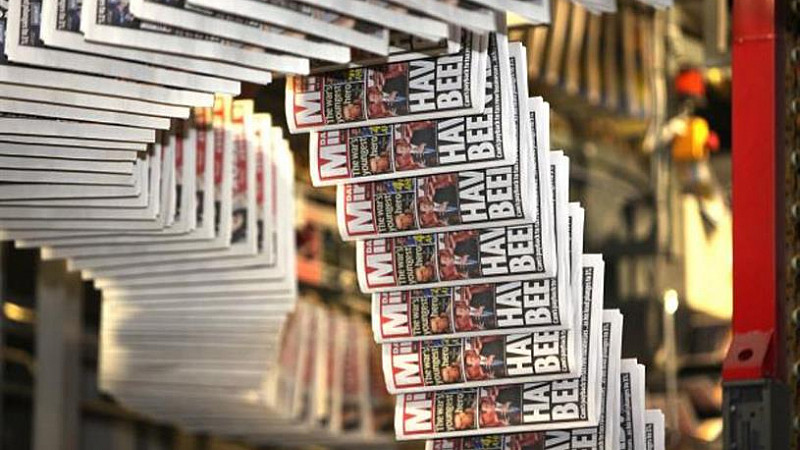 Trinity Mirror is preparing to change its name to Reach following the purchase of the Express and Star newspapers.
Last month the company agreed a £126.7m deal to purchase the titles from Richard Desmond's Northern & Shell group following more than a year of talks. 
CEO Simon Fox said the name Trinity Mirror no longer reflected the company and that, subject to approval at an AGM in May, it would be changed to Reach.
"Through our content we reach millions of people every day," Fox said. "Our reach extends across multiple platforms in both Print and Digital and across the cities and communities that we serve. 
"We think this is a name which better reflects what we do and what our ambitions are."
Trinity Mirror believes the acquisition of the publishing assets of Northern & Shell will enhance earnings in 2018. The announcement about the proposed name change came as the group reported a 12.6% drop in revenue to £632m. 
Like-for-like publishing revenue fell 9% to £578m and revenues dropped 9% on a like-for-like basis in the first two months of 2018. Pre-tax profits rose to £82m from £77m the year before. Overall revenues from online operations grew by 18% on a like-for-like basis. 
The publisher has set aside an extra £10.5m for payouts to claimants that have accused Mirror Group journalists of hacking their phones, taking the total provisions for hacking claims made by the group to more than £60m. 
"We once again delivered a strong financial performance in what remains a difficult trading environment for the industry," Fox said. "I am pleased with the acquisition of the publishing assets of Northern & Shell in line with our strategic focus on consolidation and I believe this presents significant opportunities to realise real value. Having made good progress with our strategy in 2017 we will build on this in the year ahead."