03 May 2018
Group revenue falls at Trinity Mirror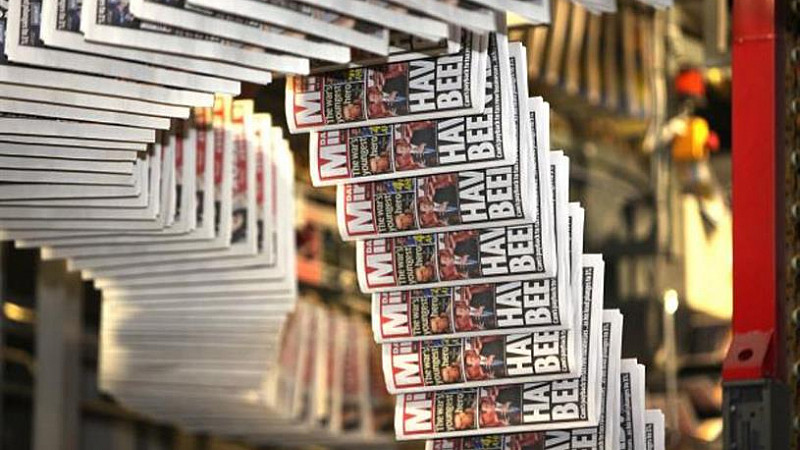 Trinity Mirror has issued a trading update for the last 4 months, showing revenue has fallen by 9%. That is in line with market expectations.
Print advertising had marginally improved in March and April, but this was offset against severe weather, which hit its circulation revenue.
Publishing income is down by 9% on a like for like basis, with print down 11% and digital growing 2%. Print advertising revenue has dropped by 17%, while circulation revenue was down by 7%.
Digital display and transactional revenue grew by 7% during the period.  Digital classified advertising, which is predominantly upsold from print, fell by 16%.
The update comes following the acquisition of Express and Star, which was completed on 28th February. This is subject to a merger investigation by the Competition and Markets Authority. The first phase of this will be completed on 7th June.
"I am pleased with the actions we have taken to protect print profitability whilst continuing to build our digital revenue. Our tight management of the business, the completion of the acquisition of the UK publishing assets of Express and Star, and appropriate investment in building our digital business make me confident that 2018 will be another year of progress," said Simon Fox, chief executive.