21 September 2021
The North-South divide: Bursting the London bubble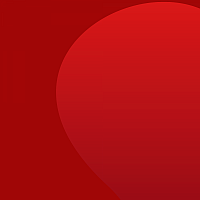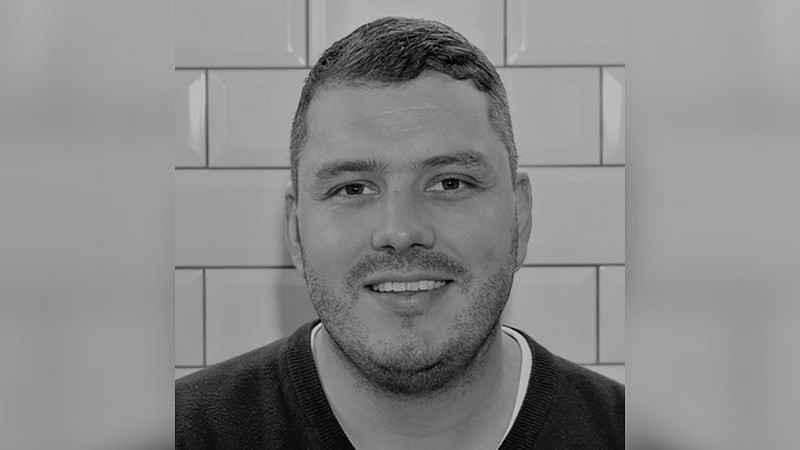 Tom Hatton, Managing Director of Manchester at programmatic marketing specialist MiQ, explores how the divisions between regions can be addressed - and how the gap between North and South can be closed for good.
There's no escaping the fact that a North-South divide still exists. This divide touches multiple facets of society, politics, and education, all fraught with preconceptions and stereotypes. 
And what do some of the biggest brands think? Well, nothing beats a Londoner according to Nike, which does little to mitigate the perception of a South-centric preference. But due to its sheer size and scale, London traditionally has had the lion's share of talent and clients.
What can agencies outside of London do to avert the gazes of talent and clients away from the big smoke? Can the bubble be burst to close the North-South divide? While there are certainly challenges that have been in play for a while, it is possible, and grounded in key methodology which concerns building a valued, people-first, local presence. 
Such a methodology must be backed by vision. For MiQ, we strived to provide agencies and advertisers in the North access to the best digital services, tech, and programmatic talent. By implementing these values and methods, the wider industry can help close the North-South divide. 
Establishing local presence 
Without a local presence, clients will always feel that servicing is being somewhat outsourced from London. As such, there is a tendency that clients may feel as though they will be treated as a lower priority to key accounts based in London. This is a service-level perception that must be avoided. 
The importance of a local presence is to build solid client relationships with on-the-ground experts, dedicated to their business. In turn, this enables you to be fully agile and flexible to clients' needs. For instance, this means arranging meetings, workshops and education sessions whenever suits clients, rather than when the company can find time for someone from London to travel to see them. 
The key is building a robust partnership that goes way beyond simply presenting a sales pitch, and moves into technical support and strategic partnership.
Without local resource, you can't build these more in-depth working relationships. For a business like MiQ that thrives to not just simply delivering a single product, but to build out long-term data-driven technical solutions, this level of partnership is vitally important.
I joined MiQ when the company was at the beginning of its journey to set up a presence in regions outside of London. The choice to join the company was in line with the boom in programmatic, an exciting area of digital marketing back in 2012, and an area where the North was at risk of not keeping pace with the South - as such, a local presence needed to be established. 
While many networks and trading desks at this time opted to set-up Northern 'satellite' offices feeding into a Southern-centric hub, this offered little value. Unfortunately, this trend continues today.
MiQ went completely against this strategy and aimed to build a fully-fledged presence locally. This approach reflects our people-first vision that has been laid out from the outset.
Attracting and retaining talent
How do you get the right people? Firstly, don't be afraid to recruit entry-level graduates into the industry to train up - this gives you the ability to train people to exactly the requirements of your business.
It's also important to not get hung up on specific qualifications, or academic success in specific subjects, when hiring at entry-level. Rather, the most important factor is that they're a good cultural fit for the business, and have the motivation to learn and drive to succeed. With these traits, half the battle is won.
The challenge with recruiting at entry-level is that it takes more time to train and get the employee to a certain level of autonomy. But if you can afford the time, the end result is a trained and enthusiastic member of the team, tailor-made for your business. 
Recruiting experience outside of London is a challenge, as historically there hasn't been a huge talent pool available outside of London in the programmatic sector. However, this is changing as more clients and agencies make programmatic advertising an increased priority in their business. As such, we are starting to see this talent pool grow. 
And with the recent shift towards more remote working, areas such as Manchester and other Northern hubs are certain to claw back some of London's pulling power.
Developing trusted partnerships
By establishing a local presence coupled with building out teams from the ground up who are driven and bought into the business, true partnerships can be developed with clients. 
This approach creates the exciting capability to develop and implement innovative solutions - at MiQ we can build a product quickly and get that in front of the market in the right way.
We're often the first to create and test a product and make it applicable to the regional market when required. In that sense, we are uniquely quick and agile and have seen massive success with leading with ideas - for instance, we were the first to run our DOOH campaign among other branches, because of the ability to adapt.
If the industry truly wishes to close the North-South divide, it's vital that agencies implement a methodology which establishes a strong local presence, with the aim to service client needs.
Not only will this foster valued relationships, this too will impact the talent pool by empowering aspiring candidates to work within an autonomous environment which offers unprecedented experience.