07 July 2021
BrewDog in the doghouse: Is promotional marketing worth its weight in gold?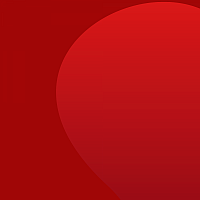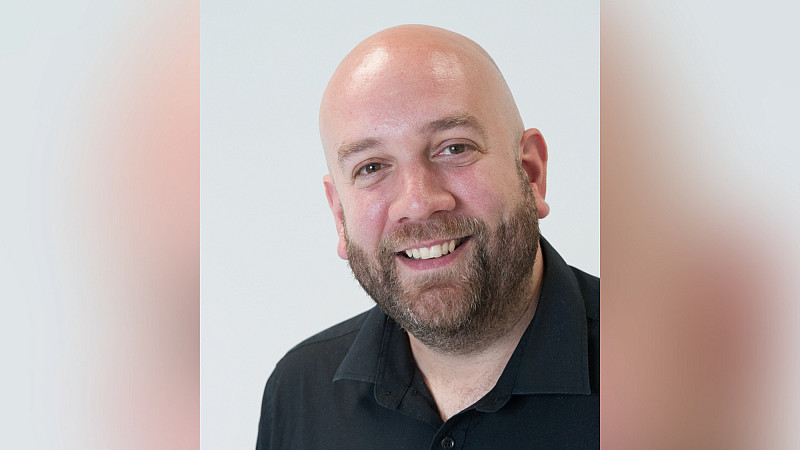 Callum Saunders, Planning Director at ZEAL Creative, says that promotional marketing, when executed correctly, has enormous potential.
But its reputational impact can go both ways - as exemplified by BrewDog's recent misstep when it offered the prize of a 'solid gold' can, which turned out to be not quite the case.
Hot on the heels of allegations about a toxic workplace culture, BrewDog once again found itself in the midst of a media storm.
The brand ran a promotional campaign offering consumers the chance to find 10 'solid gold' cans hidden in cases of beer. However, winners found that not all that glitters is gold, as the cans were in fact made from gold-plated brass.
BrewDog has since said that the 'solid gold' prize description was made in error, however, following complaints from winners the brand is now under ASA investigation to determine whether the promise of cans promoted as worth £15,000 was misleading.
Promotional marketing and brand equity
In the FMCG space, most promotional marketing initiatives are created to unlock incremental display or to secure buy-in and support from retailers. However, they are still a form of brand activation and therefore must be considered as a way to build brand equity.
To successfully build equity, promotional prizes should be in line with shoppers' expectations - they are another touchpoint and an opportunity for consumers to experience the brand. This is particularly true of premium brands as shoppers expect to be rewarded in accordance with product price and brand image.
At its heart, this promotion is typically BrewDog in style: it's big, bold and a straightforward concept.
The Strike it Gold campaign cleverly shifted volume of product while simultaneously reflecting the brand's notoriously audacious and rebellious identity.
However, building brand equity can go both ways. The lacklustre results of this most recent promotional campaign has arrived at an admittedly bad time for the business, deepening the reputational effects.
The resulting negative media coverage has taken the shine off BrewDog's future promotions and will likely affect consumer trust and credibility, leaving shoppers sceptical of forthcoming giveaways and activations.
Becoming a trusted brand
No matter how careful you are, errors can slip through the net, as BrewDog explained happened with the "solid gold" messaging. Rather than letting this detract from campaigns, businesses have an opportunity to enhance brand reputation in the way they respond to and handle mistakes.
In fact, rectifying problems well can build just as positive an experience as flawless execution from the start. Turning around a negative experience demonstrates agility, honesty and empathy, earning shoppers' respect.
When communicating broad corporate values such as purpose and sustainability, transparency and trust are crucial. But these values must also apply to promotional execution, which is a one-to-one direct message from brand to shopper. Lack of authenticity and integrity at this most basic level has the potential to lose all brand credibility and opportunities to build trust.
BrewDog has built a reputation on its maverick attitude and outlandish action, so the brand may be forgiven far more quickly by its loyal fans for this recent tarnished campaign than other businesses would.
Yet undoubtedly some consumers, especially those competition winners who feel they've been short-changed by BrewDog's gold-coated prize, will harbour negative sentiment toward the brand. It's too soon to tell but the consequences of a catalogue of potentially "untrustworthy" actions could start to affect the brewer's bottom line.
Repeating success to build leave a legacy
Effective promotional marketing campaigns enable brands to build recognition over time. Repeating campaigns year-on-year establishes familiarity but it's critical to keep it exciting and make the activity bigger and better to retain interest.
When executed well, popular promotions can become fixed in shoppers' memories and form purchasing habits, driving them to actively seek out specific promotions every year. Wolf Blass's relationship with the International Cricket Council is a good example of how a long-term partnership can be properly activated with a compelling on-pack offer, while simultaneously gaining exposure with a specific audience.
BrewDog had been using its gold cans in several promotional activities; as well as hidden in cases of IPA, they have been central to the brand's treasure hunt partnership with What3Words, which planted the cans in major UK cities for fans to find.
However, in light of recent controversy, subsequent promotions are unlikely and BrewDog has lost the opportunity to achieve cult icon status with its gold cans in terms of desirability and notoriety.
This underlines the importance of thinking long-term when it comes to promotional strategies. The potential to build year-on-year quickly diminishes with the delivery of a poor brand experience or a promotion that doesn't land well. Longevity and legacy go a long way to effectively building brand equity therefore businesses should integrate marketing and commercial objectives when developing promotional marketing strategies.
Is promotional marketing worth its weight in gold?
Promotional marketing helps products to stand out on shelf, attract and convert shoppers. It also enables brands to deliver quality branded experiences that drive sales and build brand equity.
Promotional marketing is no longer seen as a supporting activity but as a way to engage consumers, deliver a point of difference and consistently communicate brand values. Arguably, it is even more important for brands and premium products in the grocery sector, which are competing against own-brands for market-share in a retail environment governed by everyday low prices.
In the wider marketing mix, promotions help to amplify credentials and reinforce brand identity. As seen in BrewDog's example, they also have the power to set and change brand perceptions. Successful campaigns can elevate products in the minds of shoppers and secure a permanent place in shoppers' purchasing patterns.
And for that, effective promotions are worth far more than their weight in gold.