05 April 2016
Mason Williams clocks on with Gerard Butler and Festina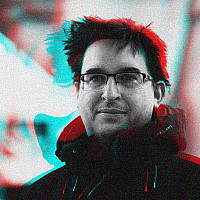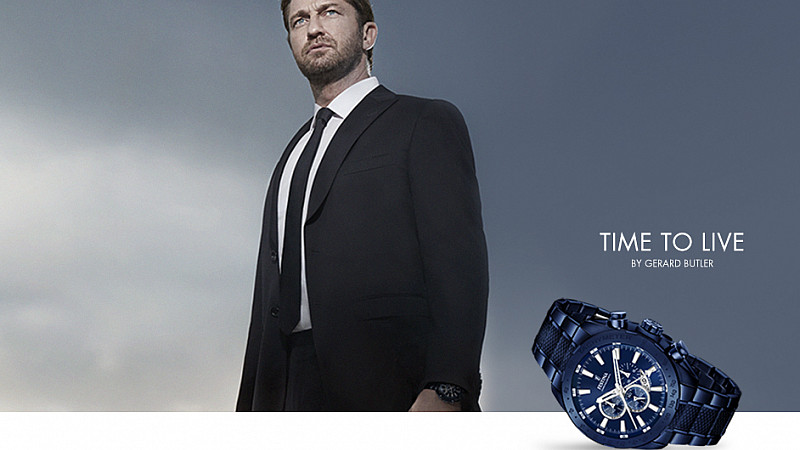 Mason Williams has been appointed by watch brand, Festina, to raise the profile of its new line of products.
The Manchester agency will be working closely with the firm and its ambassador, the actor Gerard Butler, on a consumer campaign. This will be through traditional and digital media, including a social media campaign, featuring Butler-fronted videos.
"Gerard has been very generous with his time and has produced a behind the scenes movie for us,"  said account director Victoria Barker.  
"He is a genuine ambassador and has been great to work with.  His behind the scenes 'day in the life' shares his "time" with like-minded stylish guys who will enjoy this watch brand."
The promotion is aimed at "effortlessly stylish UK consumers."