28 April 2016
Manchester Airports Group appoints Primesight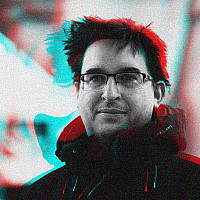 Manchester Airports Group (MAG) has awarded Primesight a 5 year contract, to handle its out of home advertising.
It comes following a competitive pitch and covers MAG's 4 airports at Manchester, Stansted, East Midlands and Bournemouth, with a reach of 50m passengers every year.
"Primesight's ideas are ambitious and innovative and they have demonstrated to us that they understand how digital is transforming the market for the better. We look forward to further developing new offerings, and further improving our existing ones with Primesight's expert help," explained Mark Schofield, head of advertising at MAG.
Primesight's Rubbi-Bhogal Wood has been promoted from business director to head of sales for MAG.
Primesight stated its intentions to move into the airport advertising sector in August last year, when it looked set to acquire Eye Airports. It pulled out of the £3m deal, but at the time, CEO Naren Patel admitted the agency was "invested in strengthening its relationships within airport advertising."
The contract begins next month.