12 January 2016
Wigan Council's PR head resigns in wake of embarrassing ITV documentary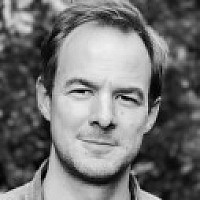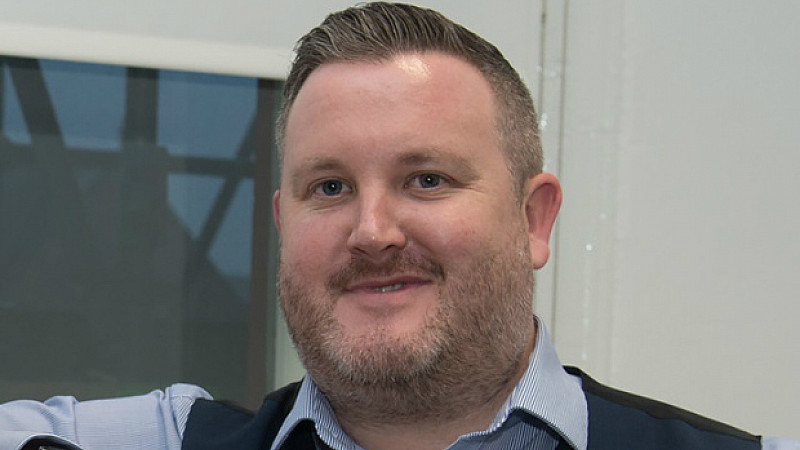 Wigan Council's head of PR has resigned in the wake of an investigation into its involvement in an embarrassing ITV documentary.
The fly-on-the-wall programme, Don't Blame the Council, aired last summer and showed council staff clocking off early in order to play darts and table tennis.
Wigan residents particularly objected to some of the content, with one viewer saying it "showed Wigan people as complete and utter garbage, time wasters and scrounging dirty layabouts".
The council launched an "independent investigation" shortly after its airing and suspended head of PR Chris Dunbar.
Another council employee involved in the documentary resigned in September, and now it's been confirmed by PR Week that Dunbar resigned shortly before Christmas.
A statement from Sonia Halliwell, assistant director for HR and OD, said: "Wigan Council can confirm that it has received and accepted the resignation of an employee in relation to the programme Don't Blame the Council.
"This follows an in-depth investigation into their part in the production and airing of the programme. None of the employees who have left the council's employment following the programme have received any payments, neither have any agreements been entered into."