27 August 2015
First TransPennine launches live departures marketing at Manchester Airport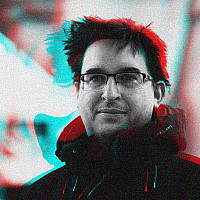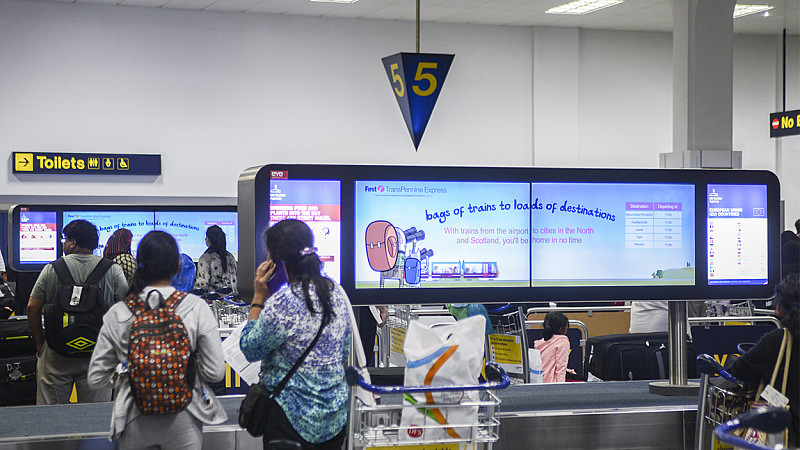 First TransPennine Express has linked up with Eye Airports and Manchester-based digital communications firm, ADXBA to promote its services on digital screens at Manchester Airport.
The light boxes and digital six-screen sites are positioned by the baggage reclaim hall, to encourage passengers to take the train, rather than cars or taxis.
They feature live train departure times, but also marketing messages, to promote its services and also its App.
"We aim to find ways to make travel easier for our customers and we are pleased to do this by providing travellers at Manchester Airport with useful and timely information," said Caroline Anchor, head of marketing at First TransPennine Express.
The screens take real-time information from the national rail database, but ADXBA has designed the programme to show trains which allow enough time for passengers to walk to the station and catch the train after collecting their bags.
"Our exclusive Unity platform is able to access the very latest information from the national rail database and distribute that information on to our screens at Manchester Airport, marrying the data with First TransPennine Express' animated graphics," added Jim Kerr, managing director at ADXBA.