08 May 2015
Satsuma Loans appoints Smoking Gun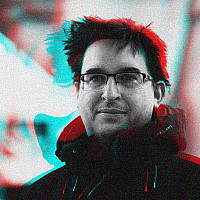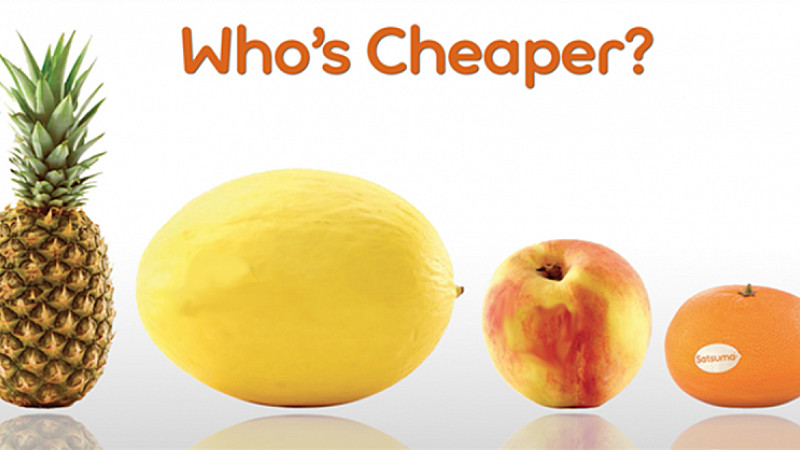 Smoking Gun has extended its relationship with Provident Financial, as it adds Satsuma Loans to its client list.
In February, the Manchester agency won a "6-figure" contract to launch the group's new brand glo.
"We have got to know the team at Smoking Gun really well over the past few months, and have been impressed with their ideas and recommendations to bring our brands to life," explained Louise O'Garra, head of media and communications at Satsuma.
"Asking them to create a PR campaign for Satsuma was an easy choice for us as they really understand the business and our consumers. The team blends strategy and creativity together  - making them great to work with."
The PR campaigns will run through owned, earned and paid channels, to promote the company to end users, the media and trade.
"We've been working with Provident for a number of months already and enjoying the challenges that are akin to this sector. The team is excited to begin work on the Satsuma brand with its strong brand personality and industry leading credentials," said Rick Guttridge, managing director at Smoking Gun.