14 May 2015
Cuckoo Design wins BL9 Weekender brief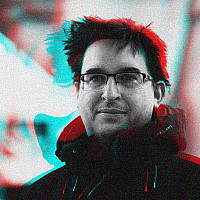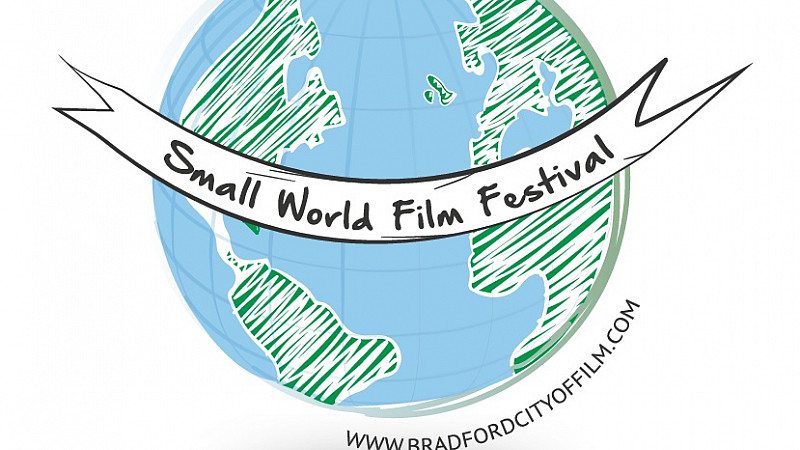 Cuckoo Design is creating all the marketing collateral for a new music festival, taking place at EventCity.
The BL9 Weekender is headlined by The Happy Mondays, Razorlight, Scott Mills and Coolio.
Cuckoo has produced press ads, promotional posters, flyers, banners, 48 sheets and social media assets. It's now working on t-shirts and wristbands.
"It's fantastic to be involved in the first ever BL9 Weekender and we're looking forward to working with BL9 Media going forward. We had been looking to get involved in a music event as it compliments our expertise in the hotel and hospitality sector. This one is perfect in many ways, it's local to us and the line-up speaks for itself," said Phil Rainey, board & creative director at Cuckoo Design.
BL9 is a joint project between Bury FC chairman, Stewart Day and music industry pro, Andrew Brooks. The aim is to showcase the "vast potential" the North West has to offer.
"We're so pleased to have Cuckoo Design on board as our preferred creative agency. They understand our target audience and their professionalism and flexibility in turning around fast briefs is a great help and essential to our team," added Brooks.