09 April 2015
Creative England invests in The Gate Films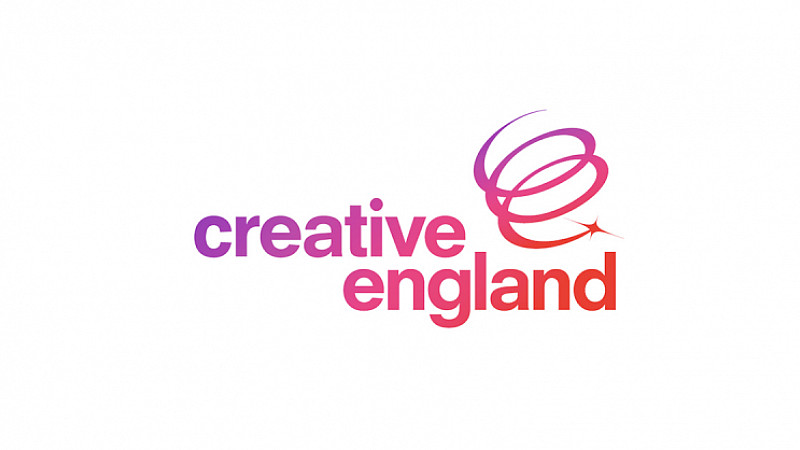 Creative England has today announced they will be funding Manchester-based The Gate Films through its business loan scheme.
The Manchester-based production house currently creates motion content marketing for clients such as Vodafone and Very and it says the loan from Creative England will help expand their work in emerging video channels and new technologies.
CEO at The Gate Films, Simon Lewis said: "It's incredibly exciting and flattering that Creative England has understood the vast potential for growth within our organisation.
"Without giving too much away about our plans, being at the forefront of video-led advertising is giving us some huge opportunities, and this funding will help us bolster our existing offering whilst putting loads more firepower into some of the newer areas of our business."
Last October, The Gate Films marked its move to Ancoats and invested more than £1m in a new 6000sq ft office.
"The creative industry is growing faster than any other sector, but small and medium sized businesses can still struggle to access the finance they need. Many traditional lenders still see risk, rather than potential," added Jim Farmery, director of regional partnerships at Creative England,
"We were really impressed with The Gate's talented team and their plans for growth; I have no doubt that they will continue to be hugely successful.
Creative England Business Loans are funded through the Creative England Growth Programme, a £4.2m programme that was funded by the Government's Regional Growth Fund.
This year, it received a further £8million to invest in England's digital creative businesses, and will be opening a new investment programme later in the year.
The exact amount that has been loaned to The Gate hasn't been disclosed.