30 September 2014
Everton to begin search for new head of comms as Mark Rowan departs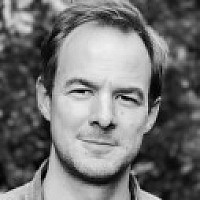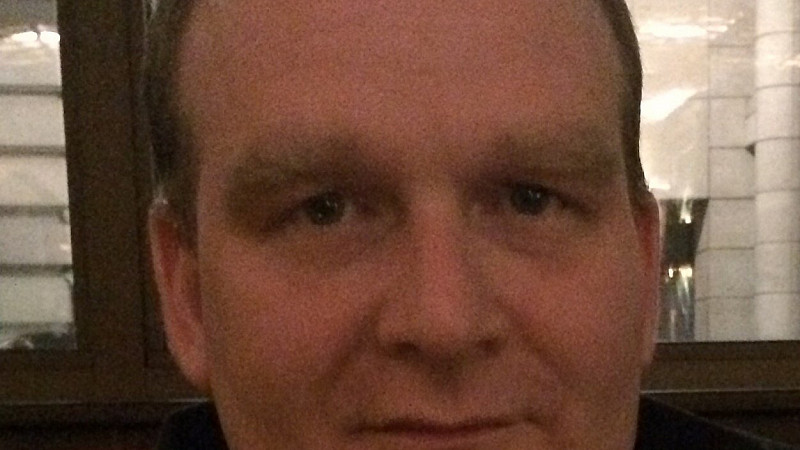 Mark Rowan, head of communications at Everton FC, is to leave the club after more than 15 years.
Rowan joined the Goodison Park club in 1999 as assistant communications manager, progressing to communications manager before assuming his current role in 2005.
Mark Rowan
He will be taking some time out before deciding his next career move.
Writing in an email to email contacts, Rowan said: "It has been an absolute pleasure working with you all over this period and I wish you all the very best for the future.
"I would also like to thank you and your respective organisations for the support you have afforded myself, my team and the club in its various guises throughout this time."
Scott McLeod is stepping in as interim head of communications, and the club will begin the search for a replacement in due course.