10 January 2014
Mason Williams appointed by Jumbo Games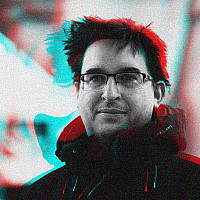 Jumbo Games has appointed Mason Williams to promote its products to trade and consumers.
The Manchester-based agency has been brought in to raise awareness of its existing games including Wasgij and SoccerSuckers and develop creative strategies new releases throughout 2014.
"Jumbo's product range is exceptionally extensive, which presents us with the opportunity to communicate a variety of messages across multiple platforms. The new products are going to create a real buzz in the sector and we're incredibly pleased to be involved with the launches," said Mason Williams' managing director, Rita Rowe.
The company has also brought in miPR to act as its press office.
"Kicking-off with Toy Fair later this month, 2014 is going to be a very exciting year for us, with exciting PR plans for our key brands.  We're thrilled to have Mason Williams and miPR on board and think they will be a great extension to our team," added Katherine Pierce, marketing manager at Jumbo Games.