09 October 2013
One Marketing creates Lakeland TV campaign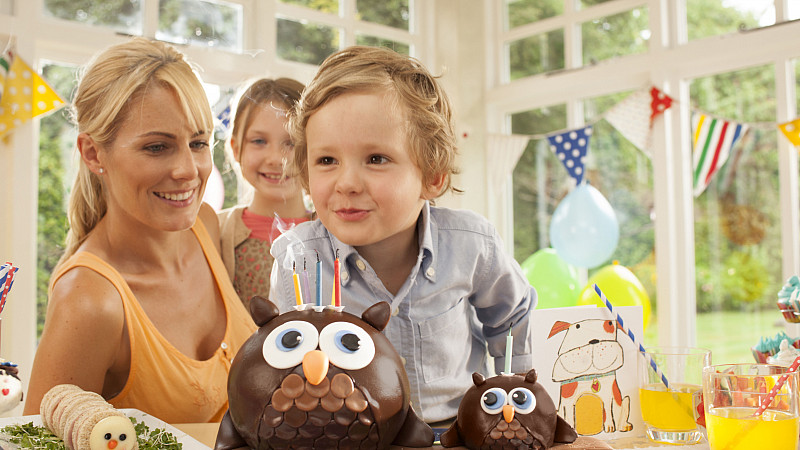 One Marketing Communications in Manchester is behind the new television campaign for Lakeland.
The Windermere-based retailer is seeking to position itself as a leader within the kitchenware sector.
"The idea behind the commercial is to drive Lakeland's over-arching brand identity and demonstrate how people can create those special moments with a little help from Lakeland," explained Paul Lowings, marketing manager at Lakeland.
The television campaign forms part of a wider Autumn marketing campaign and is running across selected ITV regions.
"This is the first high-profile project which we've done for Lakeland and a fantastic brand to add to our growing portfolio," added Wayne Silver, deputy managing director at One.
"With baking being the hot topic of the moment, especially after the huge success of the Great British Bake Off, there has never been a better time to exploit the power of TV to raise awareness of Lakeland to both new and existing customers."