27 September 2013
HGA Creative works with Crown Paints on colour influences campaign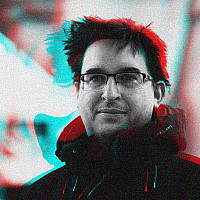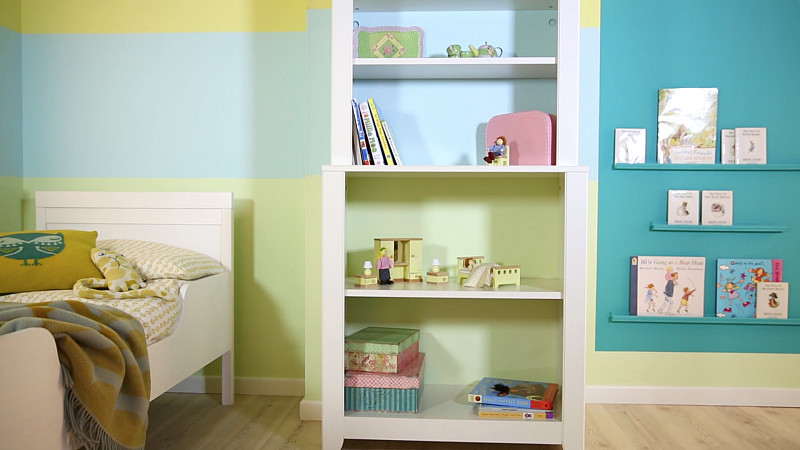 HGA Creative has produced a series of online videos for Crown Paints to support its 2014 Colour Influences campaign.
The films feature hints and tips on how to get the most out of your paint and will be featured on Crown's YouTube channel as well as being promoted through the firm's marketing materials.
"We choose to work with HGA Creative because of their enthusiasm for the brand as well as for the wealth of experience they bring to the table in creating online video content for major brands," said senior brand manager, Jo Baxendale.
"This marks a conscious move by Crown Paints to be leaders in online video for our sector."
Crown Paints Colour Influences - Ombre from HGA Creative on Vimeo.
Earlier this summer, Crown Paints began its first ever television sponsorship deal, with ITV's Through The Keyhole.