09 August 2013
Madhouse brings Redrow houses to life with interactive tool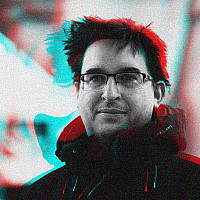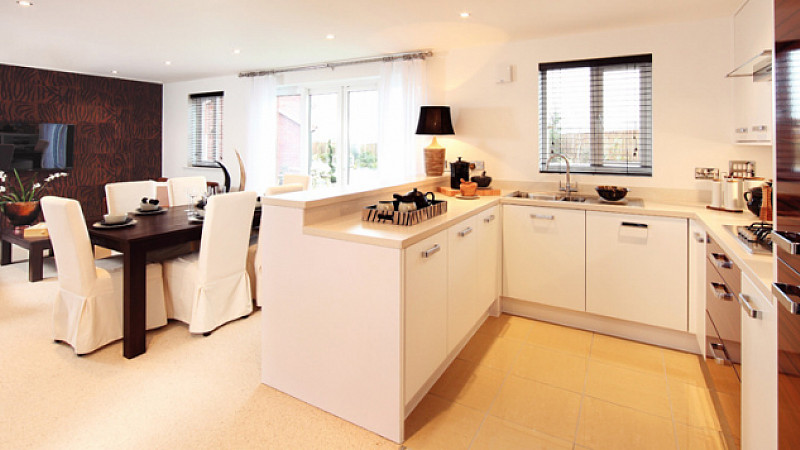 Madhouse Associates has created an interactive tool to help house buyers have an increased "sensory" experience when they explore show-homes.
Commissioned by Redrow Homes, users are given an audio pen and map, they can then position the pen on any room or feature on the map to hear more details about it.
Much like an audio tour, it includes sound effects as well as in particulars about fixtures and fittings. The aim being to "help customers imagine themselves living in the property; from the sounds of cooking to glasses clinking, the patio doors opening, murmurs of conversation and children playing."
"The audio pen and map will revolutionise the way we market homes to potential house-buyers. Thanks to Madhouse and the insights they presented to us, we feel we have real in-depth understanding of our customers," explained Kim Peters, sales and marketing director for Redrow Homes.
"We know that they feel we are ahead of the curve, and consider their time constraints by not having to wait for sales consultants in order to view our houses, whilst providing sensory stimulation to help them imagine living in one of our homes."
The technology has been successfully trialled locally and will be available nationally next month, with 100 audio pens and maps distributed across the firm's show homes.
"We have worked very closely with Redrow to deliver a solution which solves the issue of busy sales consultants. The added 'sensory' value – including sounds associated with each room such as a kettle boiling or coffee being poured when using the pen on the kitchen of the home - helps the homebuyer envisage themselves living in the home, rather than just walking around it," added Clare Briscall from the Manchester-based agency.