12 January 2016
Boohoo records 45% revenue growth as it enjoys bumper Christmas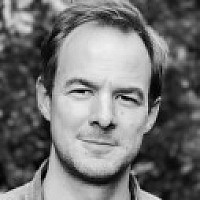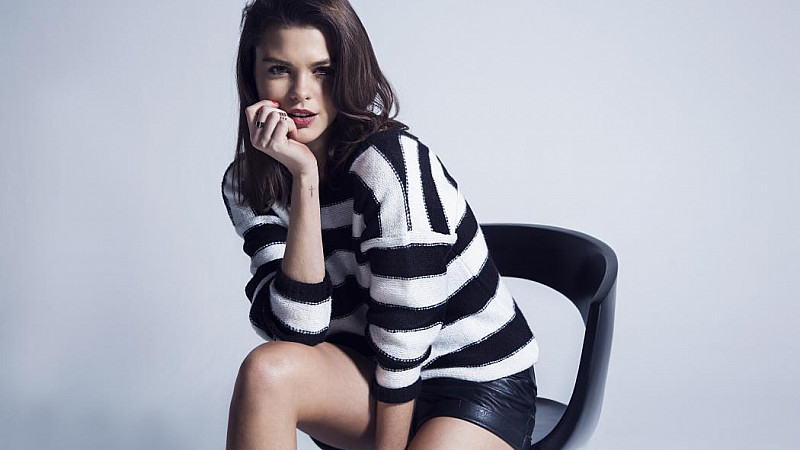 Manchester-based retailer Boohoo.com recorded a 45% surge in revenue for the four months to the end of December as it enjoyed a "very encouraging" Christmas.
The company also recorded a 33% growth in Europe and was 52% up in the rest of the world. With 10 months of its financial year gone, sales totalled £164.4m, an increase of 39% on last year.
The results followed the 35% rise in revenue recorded in the first half of 2015.
It now has 3.9 million active customers across the world, up 33% on 12 months ago.
Joint chief executives Mahmud Kamani and Carol Kane said: "Trading in the four months to 31 December 2015 has been very encouraging across all regions, with overall revenue growth of 45% (49% at constant exchange rates) .
"We have continued to optimise the mix of promotional and marketing spend to drive strong retail growth, reducing the proportion of marketing expenditure, offsetting the 290bps decline in retail gross margin, which includes the adverse impact of exchange rate movements. Gross margin has also been impacted by 130bps due to the growth in third party sales."
Boohoo said it expected revenue growth for the full year to be 35%, above the predicted 30%.