15 December 2015
Yorkshire agency has a Little rebrand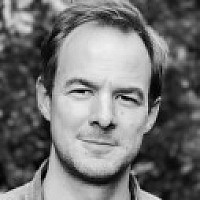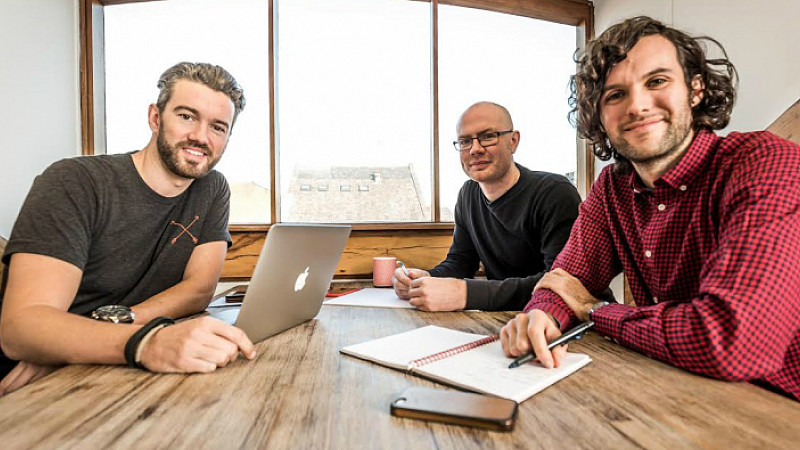 A Yorkshire marketing agency has rebranded and moved to Leeds city centre.
The company, formed in 2009 as Little Black Box, has been renamed Little.
MD Mark Mildren took over the agency in 2011 and was joined by fellow directors Chris Hemingway and Ian Richardson in 2012.
Since January 2013, it has grown to a team of six and says "a number of new appointments" are imminent.
Mildren said: "Since the original owner left the business has changed dramatically. We have added a Leeds office, more clients and therefore increased staff.
"With a new, central Leeds premises, we wanted to rebrand to give the existing staff a sense of belonging to something new and exciting; something they could feel part of and help build."
The firm now has two bases in Leeds and is retaining its previous home in Richmond, North Yorkshire.
Clients have included the NHS, MyLahore and Haus Properties.
Pictured (l to r): Mark Mildren, Ian Richardson and Chris Hemingway