14 August 2017
Teesside's Mabo Media takes on four new recruits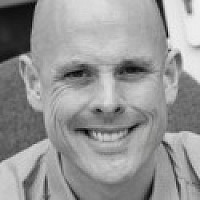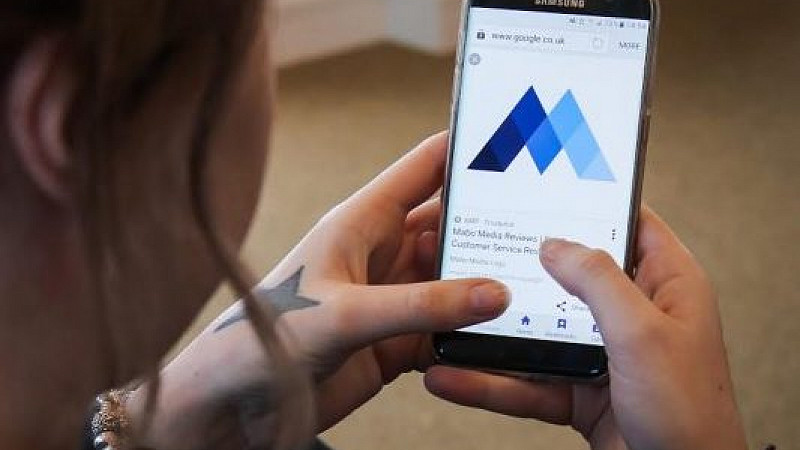 Teesside digital marketing agency Mabo Media has taken its headcount to 22 with four new recruits.
PPC account manager Tom Green has joined, along with apprentices Simon Pettett, Sam Hood, and Matthew Jones.
Mabo Media, which has more than doubled its staff numbers every year since being founded in 2013, has clients including Montane, Lifestyle Fitness and Totes.
MD Lee Mableson said: "As we continue to grow the amount of clients we serve, we need to invest in more staff to ensure our high service levels are maintained. We started in Guisborough and have since moved operations to Boho Five in Middlesbrough and are very keen to continue to invest in local talent.
"Being located in central Middlesbrough has made recruitment much easier and has helped enhance our reputation by having a choice in higher calibre staff and we are also setting up partnerships with local colleges and Teesside university to help people find work in the digital sector.
"There is a lot of hard work ahead of us, but we have a fantastic team at Mabo Media who are driven by the same goals as I am."