07 June 2017
Digital agency Skittish relocating to Saltaire after 2017 growth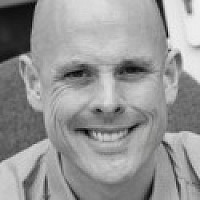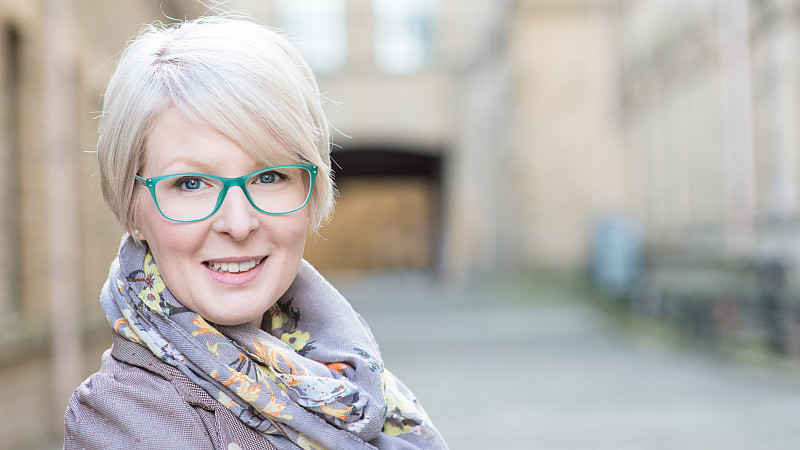 Digital marketing firm Skittish is relocating from Riddlesden to bigger premises in Saltaire, Bradford.
MD Heather Robinson said: "We are absolutely delighted with the growth we have seen in 2017 with more businesses investing in their online presence. Saltaire is a beautiful village, full of history but also thriving with local businesses – a great place for Skittish Digital to continue expansion moving forwards."
Skittish will now be based alongside the Leeds to Liverpool canal at The Waterfront on Salts Mill road, adjacent to the famous former textile mill.
The agency was founded by Robinson five years ago and provides support to businesseslooking to develop cost-effective ways to harness digital marketing.