08 December 2015
Dale joins Digital Next management team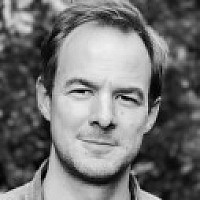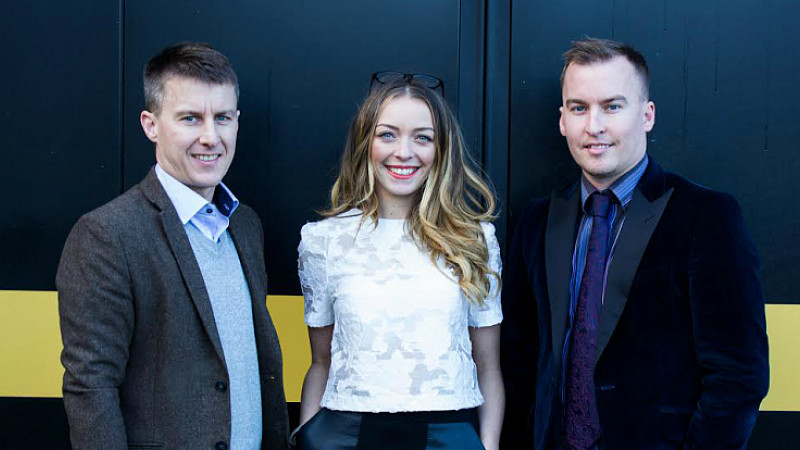 Lauren Dale has joined the management team of Manchester-based Digital Next.
Dale, who has previously worked at Online Ventures Group, will lead the agency's PR, content and social team.
The agency said Dale's role would be to grow its digital PR department.
CEO Justin Blackhurst said: "With a PR, content and social team already in place at our agency, it was key we found a strong leader with something to prove in the industry. Lauren fits the bill perfectly.
"I have been watching her prominence across the Manchester business scene for the last two years. It was only at a recent meeting with Lauren that I realised that she had the steel and determination to flourish at Digital Next, whilst benefitting our clients with her unique outlook.
"This is the key piece of the jigsaw that will really help us push on in the UK with a strong, experienced and integrated stance."
Dale, who has also worked for Lowry Trading Ltd and Mojito Marketing and is an ambassador for Forever Manchester, added: "The buzz of working in a busy digital agency has always attracted me, which is why I was delighted to be approached by Digital Next."
Pictured: Lauren Dale with COO Mark Blackhurst (left) and CEO Justin Blackhurst