10 December 2015
Caravan Club appoints Amaze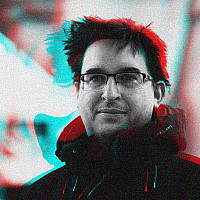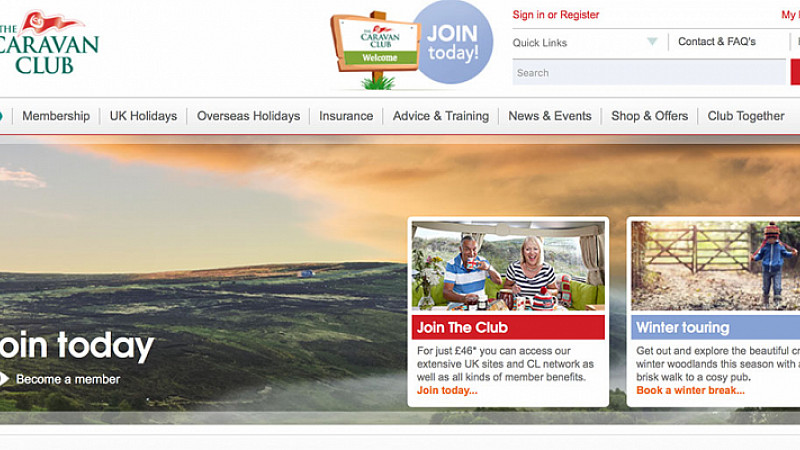 Amaze has been appointed as the Caravan Club's "digital engagement partner" following a competitive pitch.
The agency will redevelop the brand's existing website and move it onto the EPiServer platform.
"Amaze's expertise, from a technology perspective, clearly stood out from its competitors and its experience working on community-side projects made it an obvious choice as our digital partner," said Russell Hudson, director of finance at The Caravan Club.
"With nearly 15 million visits to our website annually in the UK and beyond, our key objective is to ensure we offer users the very best possible digital experience. The new site will be a stepping-stone to this end; a true reflection of our brand and, from a technology perspective, it will offer us more opportunities for business growth in the future. It's the first step in our long-term digital strategy and we're excited to have Amaze on board with us."
Amaze will also be responsible for delivering a more "digitally orientated" customer experience and training staff for ongoing management of the new site.
"We're extremely excited to be working with The Caravan Club, a brand which has been an integral part of British culture for over 100 years. Our broad skill set has allowed us to truly get to the heart of the organisation, to deliver an effective solution that brings real commercial value and the best possible experience for members and non members," added Joanna Hinchliffe, business director at Amaze.