05 June 2015
Loaf promotes Greatest Flat Race in the World with Epsom site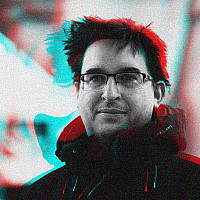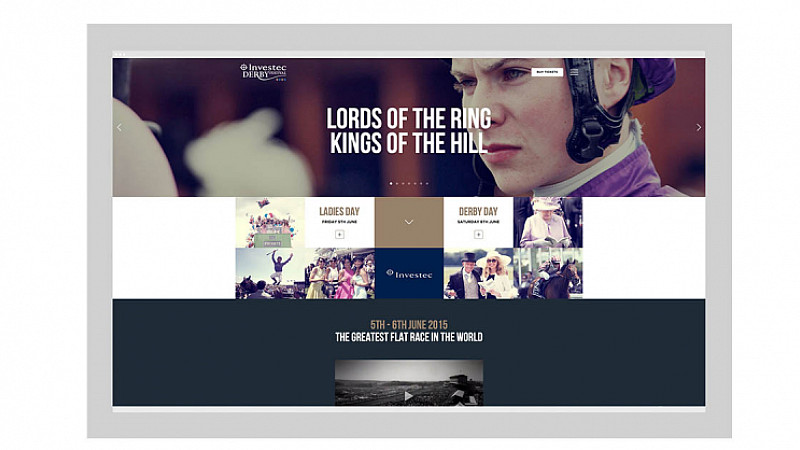 Loaf Creative continues its work with the horse racing industry, with a new website for The Investec Derby.
The Lancashire agency was commissioned to reaffirm the Derby's reputation as the "greatest flat race in the world" with a site complete with atmospheric imagery, widgets and a news portal for the 2-day festival.
"By reaffirming the prestige of The Derby via a platform designed to excite, inform and encourage fans to attend, we hope to further broaden the appeal and reach of one of the UK's most iconic sporting events," explained Loaf's founder, Dave Mullen.
The race attracts a global television audience as well as having the unique atmosphere of "The Hill" where racing fans can watch the action for free.
"From the initial brief Loaf have embraced the brand pillars that support our positioning as The Greatest Flat Race in The World. We are delighted to now have a bespoke microsite for The Derby that allows us to bring some of the colour, history and passion of the race to life," added Richard Jaques, head of marketing for the London Region of The Jockey Club.