10 September 2014
Jiggle Fit slapped by fitness advertising ban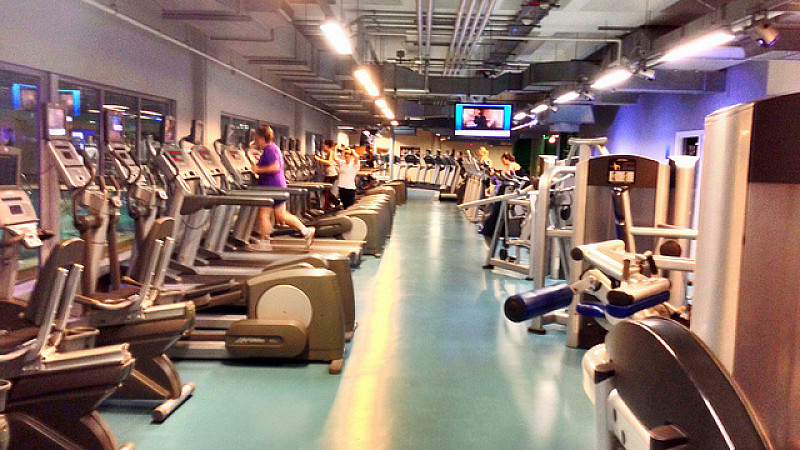 Picture: A Fitness First gym
A Cheshire company which advertised that 10 mins of jiggling with its machines burned as many calories as an hour in the gym has been ordered not to make the claim again.
The Advertising Standards Authority received a complaint over Northwich-based Jiggle Fit's website ad and investigated.
"We understood that consumers would understand from the claim that the same benefits could be gained from using one of the advertised machines for ten minutes as by training at the gym for one hour, including burning at least 300 calories, and because we had not seen any evidence to prove this, we concluded that the claim was misleading" said the ASA report.
Jiggle Fit Ltd said it included the claim in its advertising as this was what they were told by the supplier of the machines and also said numerous similar suppliers and businesses featured the same claims in their advertising.
The ASA ruled that the ad must not appear again in its current form.