28 April 2014
CTI Digital builds web platform for Mercuri International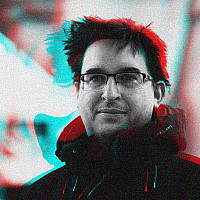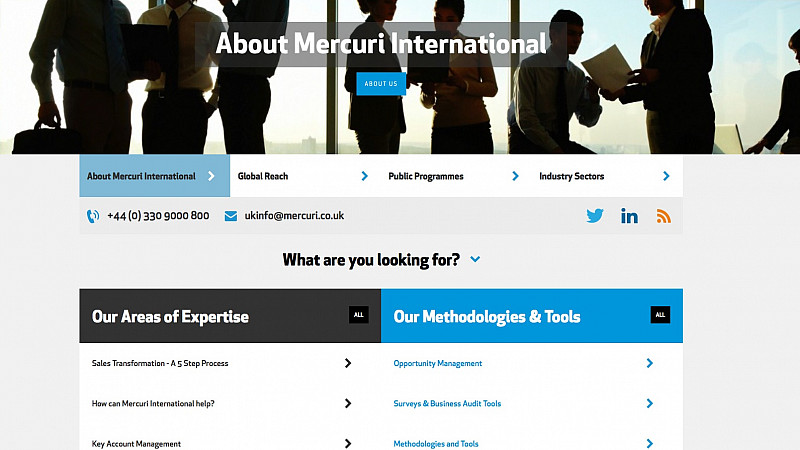 CTI Digital has completed a web platform for sales performance company, Mercuri International.
Built on Drupal, it will be the foundation for 27 separate sites, written in more than 20 languages.
The Manchester agency was responsible for the design and build of the platform, which needed to have a user-friendly and multilingual interface to help local administrators adapt and create content.
"We are really proud of the solution we have delivered for Mercuri International. After consultation with the local web administrators, we delivered a platform which addressed not just the businesses needs to manage branding and content creation from one place, but also from a user perspective, ensuring the site was built with responsive design," said Nick Rhind, CEO at CTI Digital.
The two companies have been working together for a year on various projects, but this has been the largest to date.
Consultancy firm, Mercuri International, was founded more than 50 years ago in Sweden and now operates around the world.